Short animated film written directed and animated by Leszek Mozga. ROADKILL will be premiered at the 72nd CANNES FESTIVAL in Cinéfondation student competition.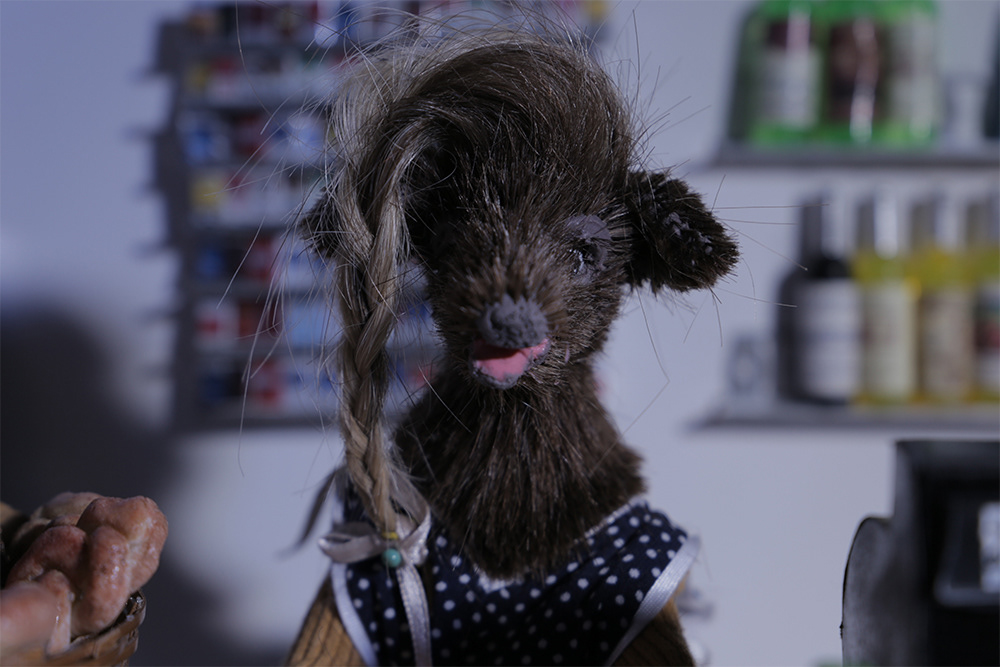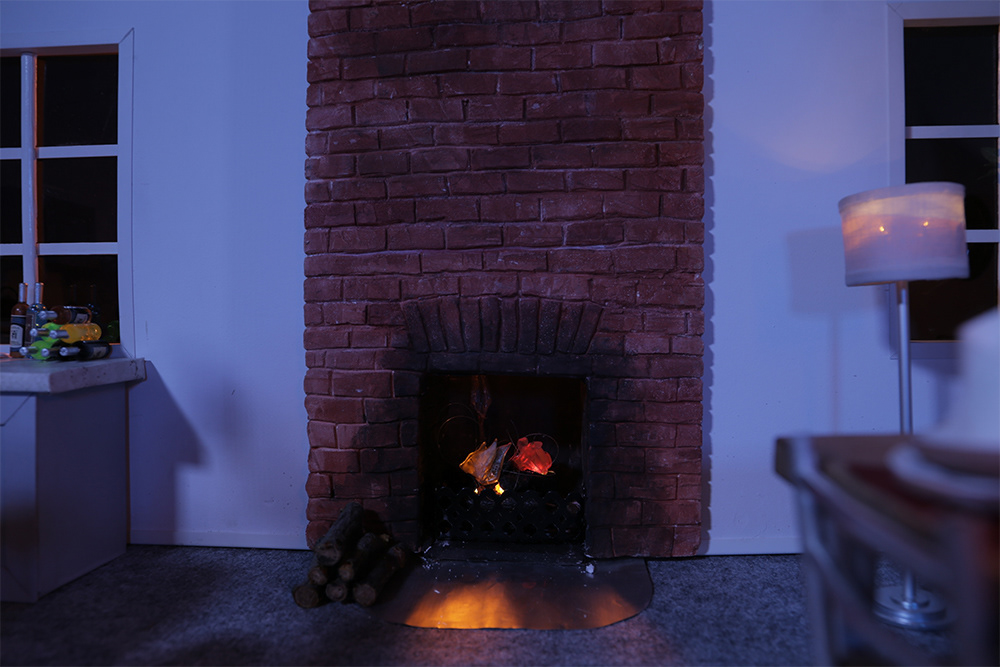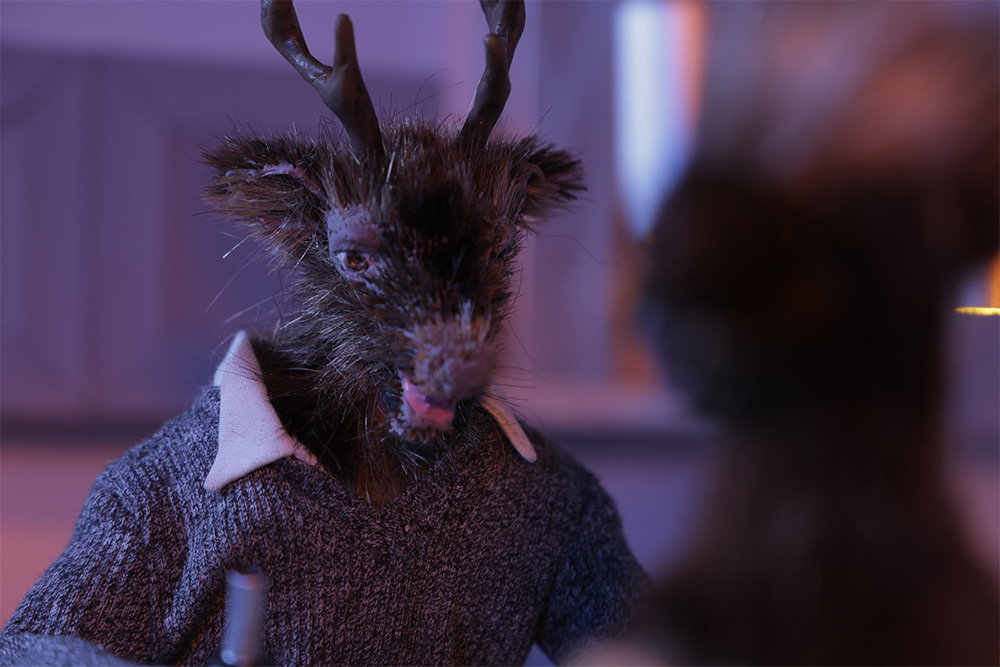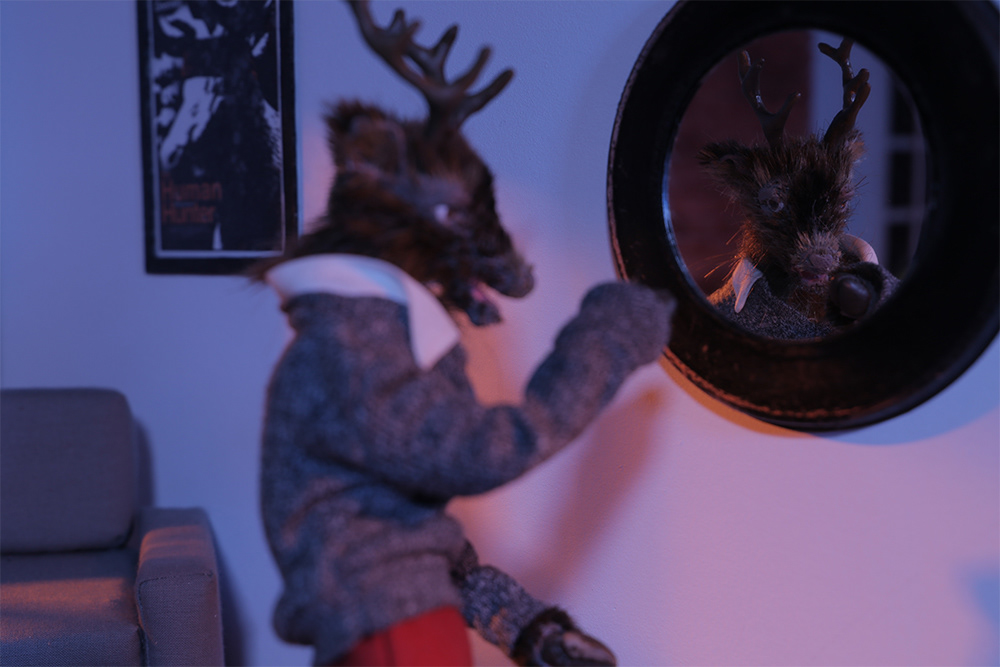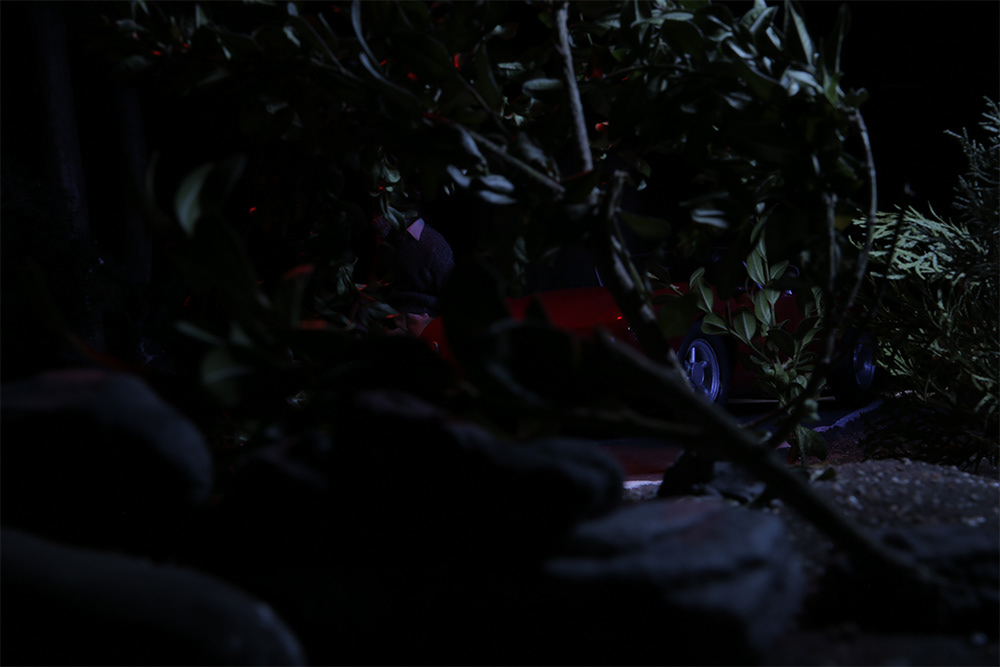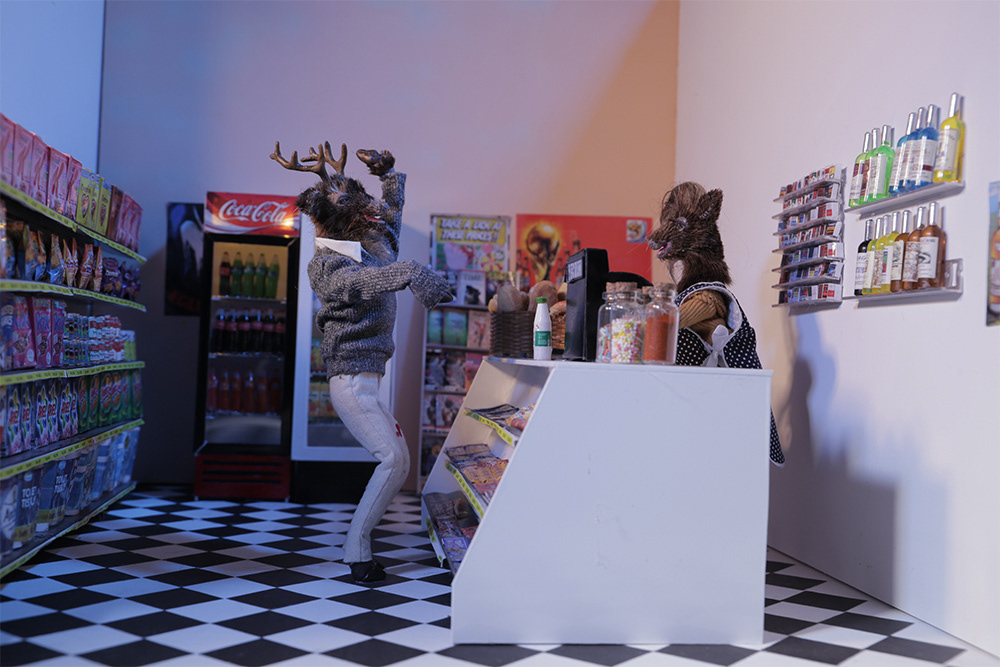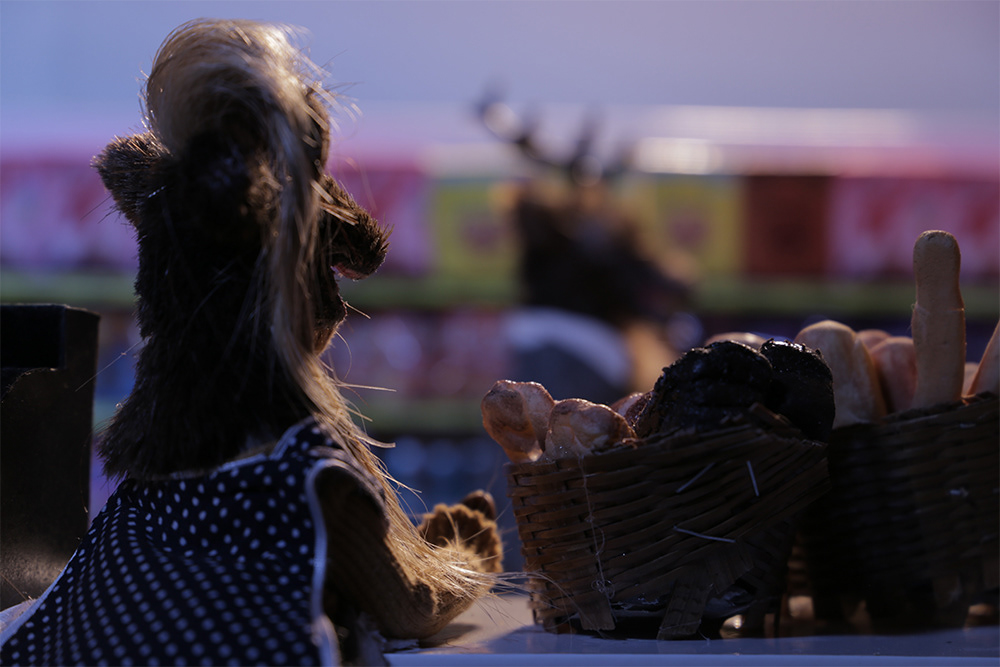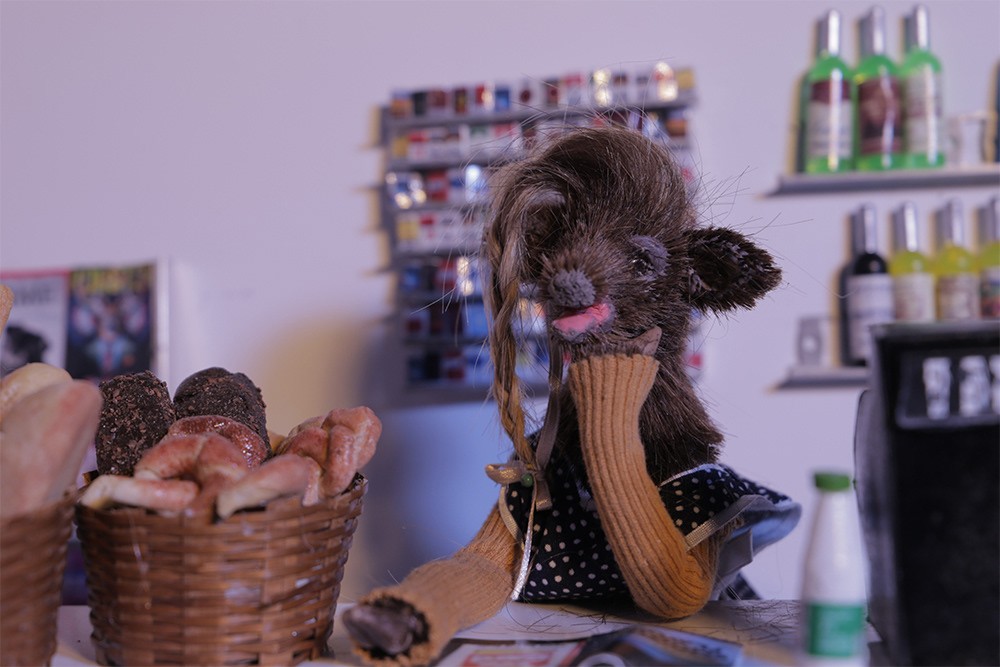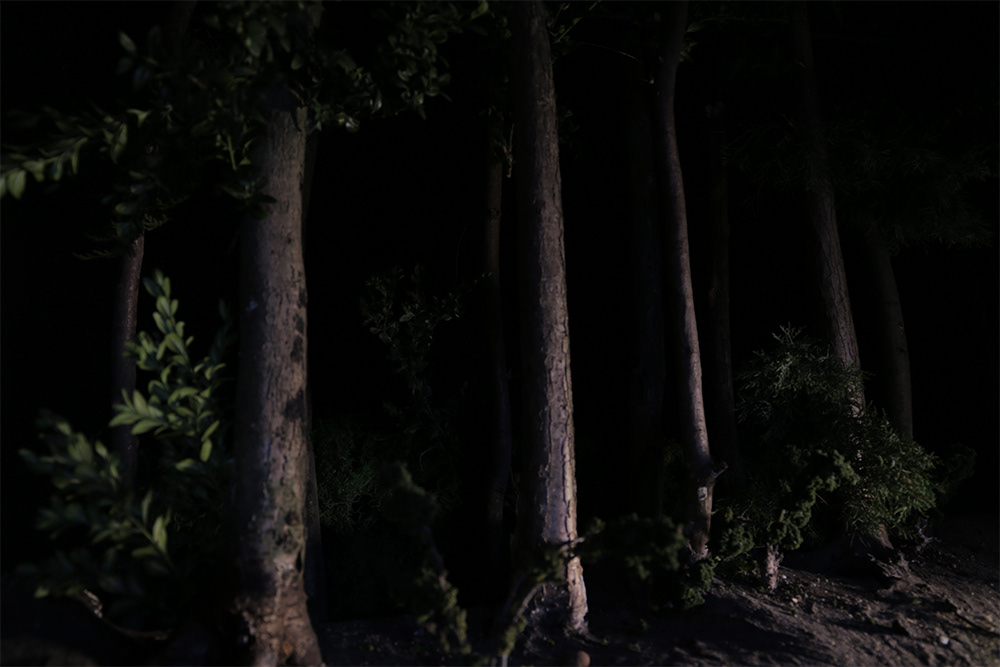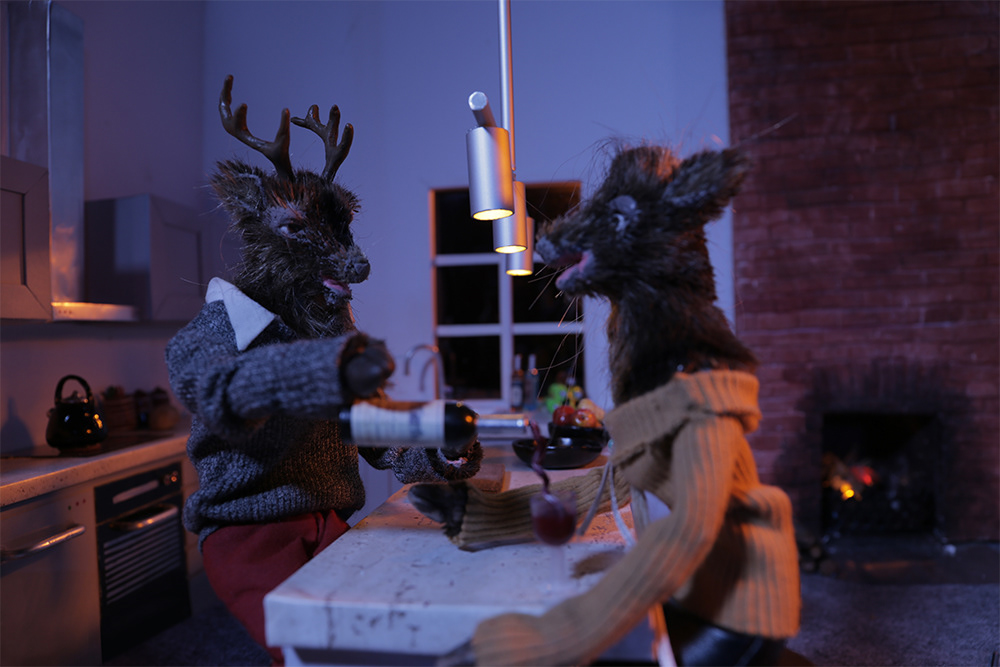 A preliminary characters design: illustrations and plasticine 3D models of heads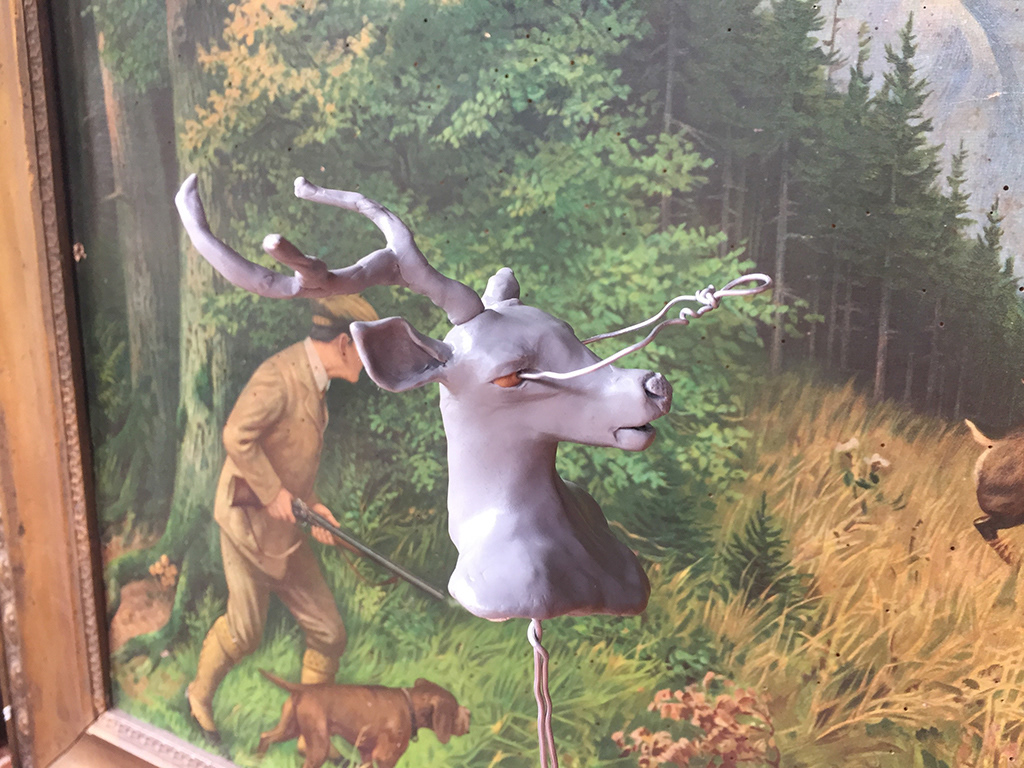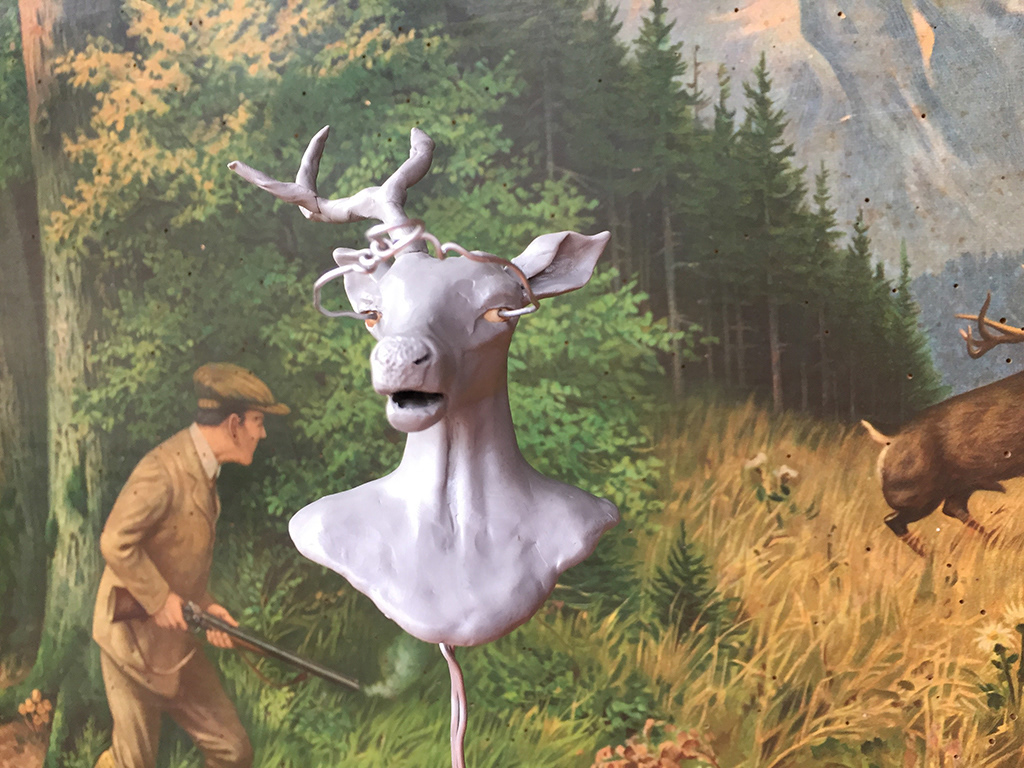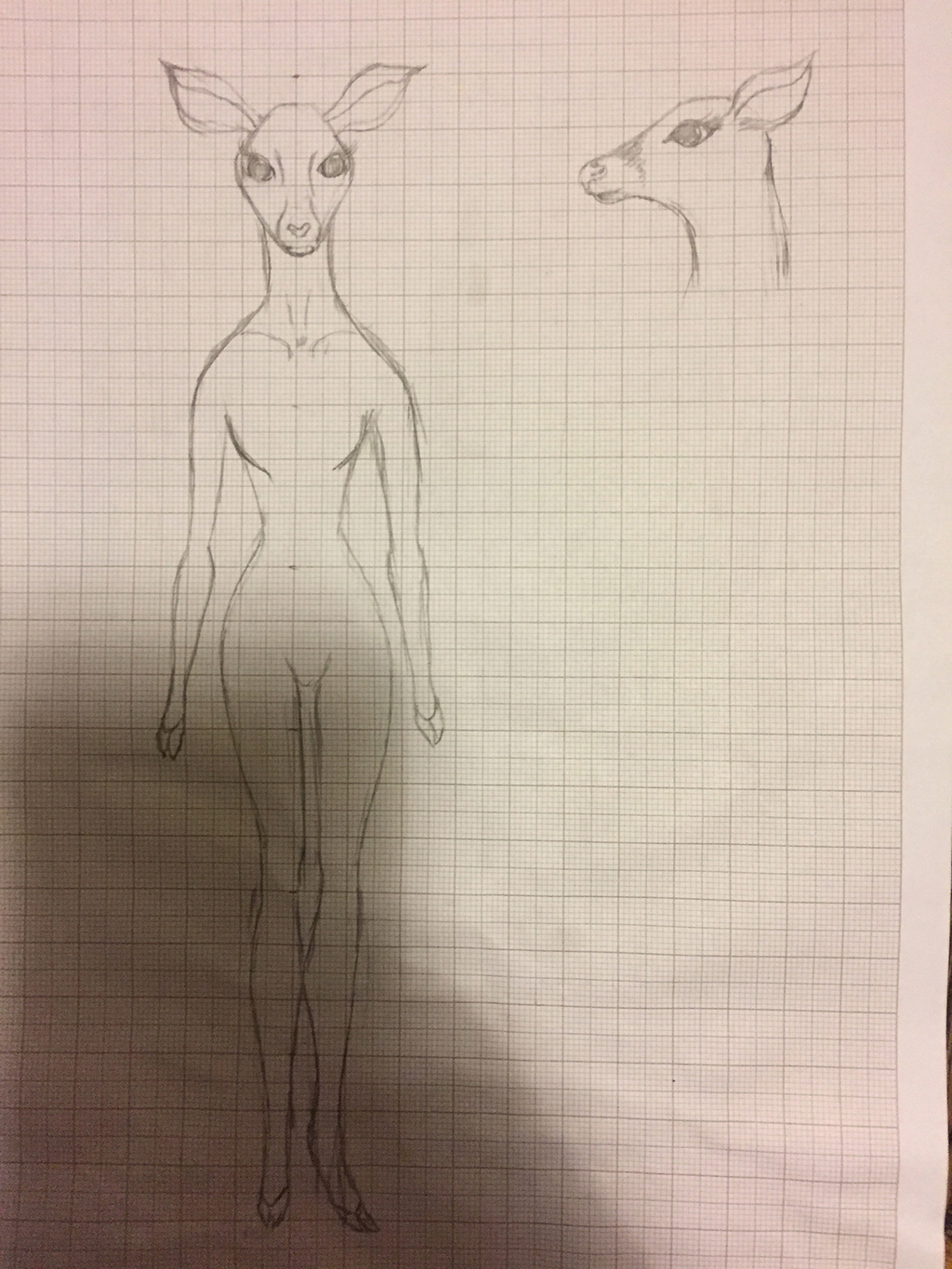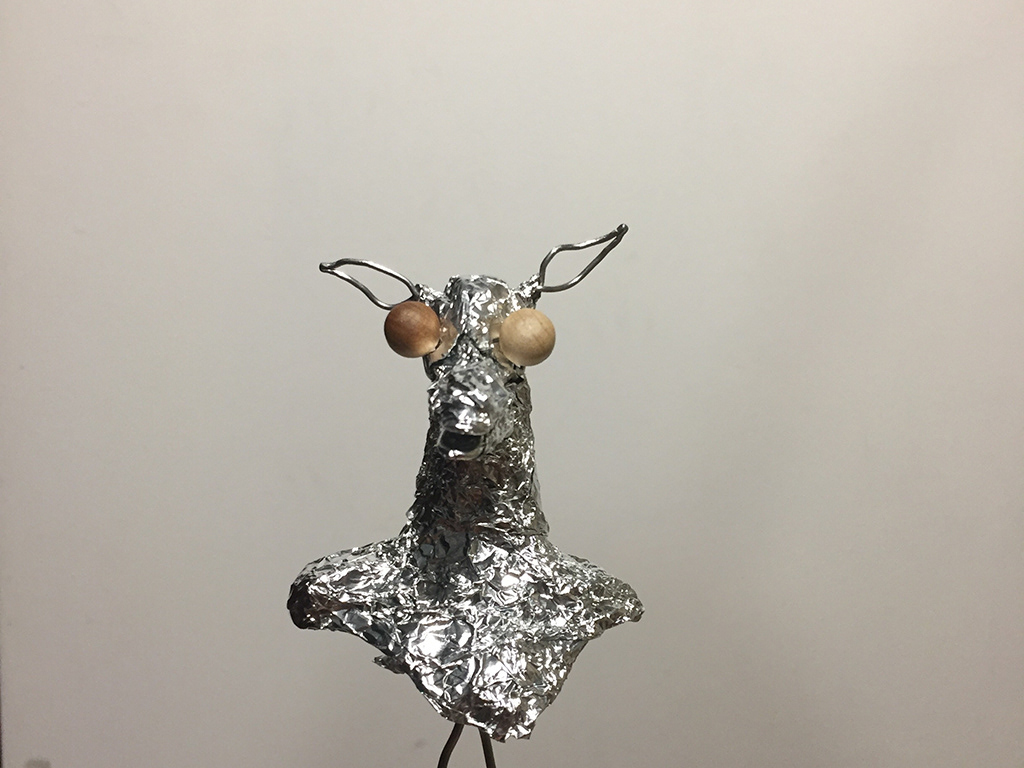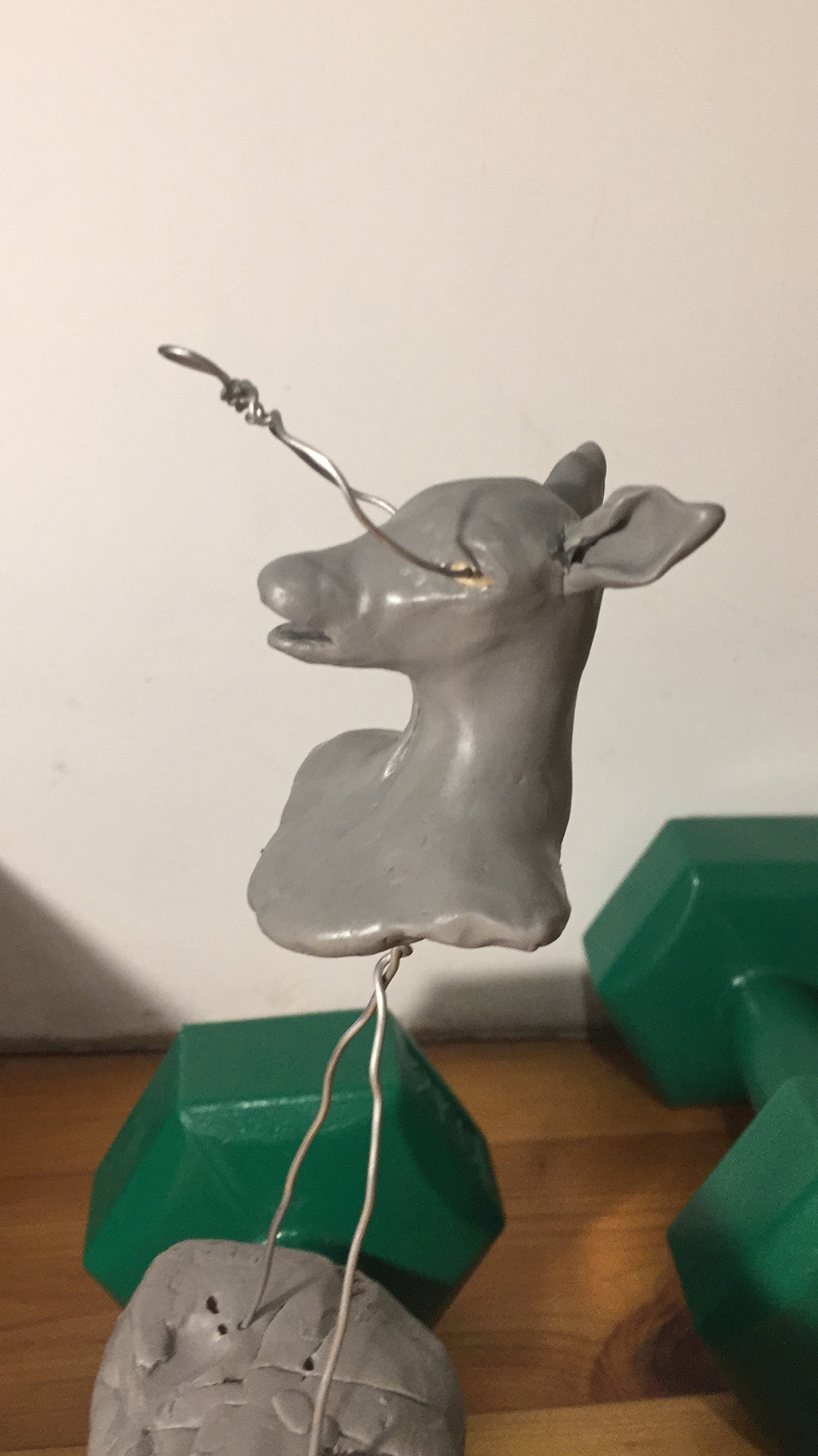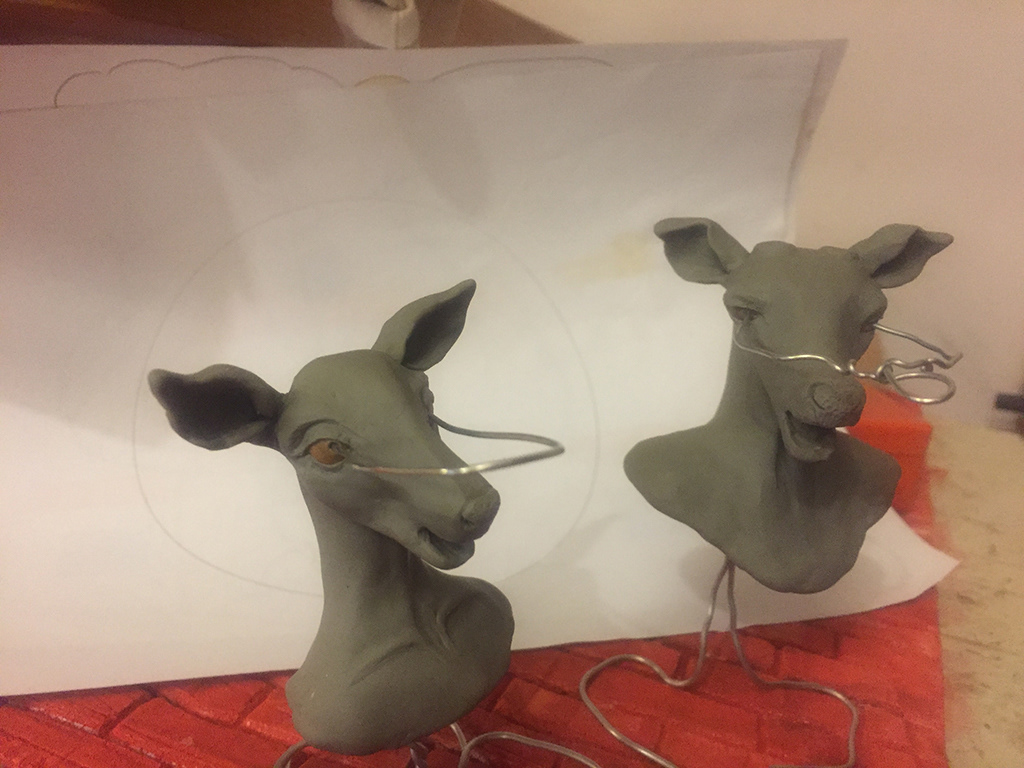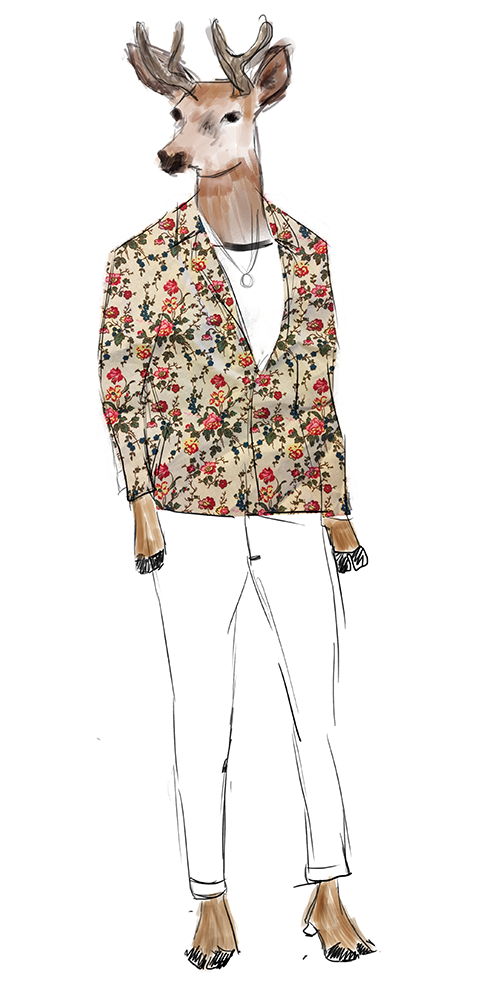 3D design and test of steel, ball-and-socket armatures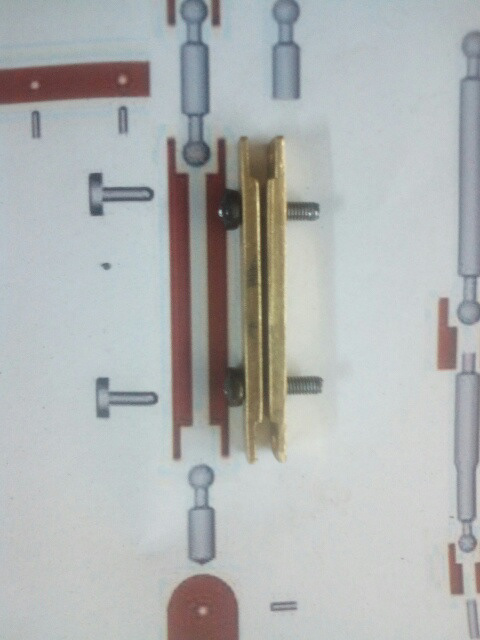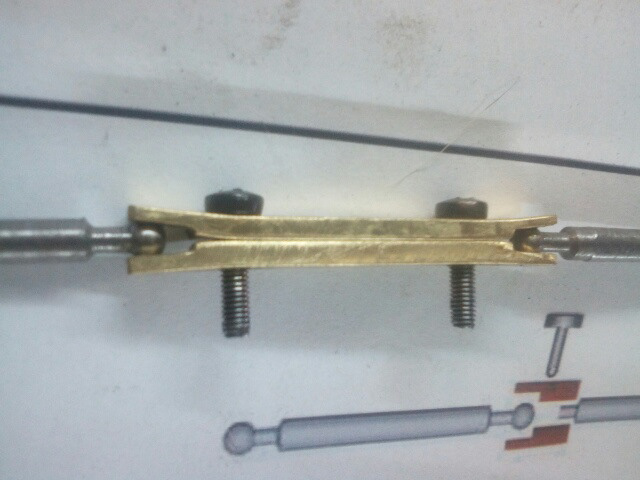 Deers silicone head mold making and casting. Final deer's head cast.
Real human hair was supplied by a local hairdresser.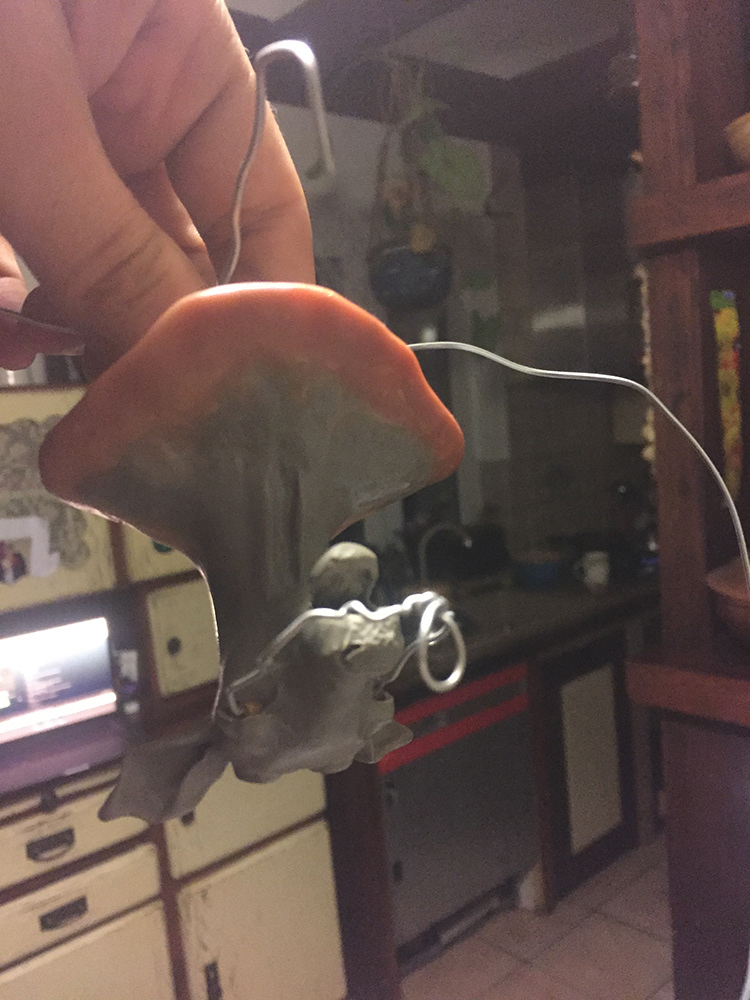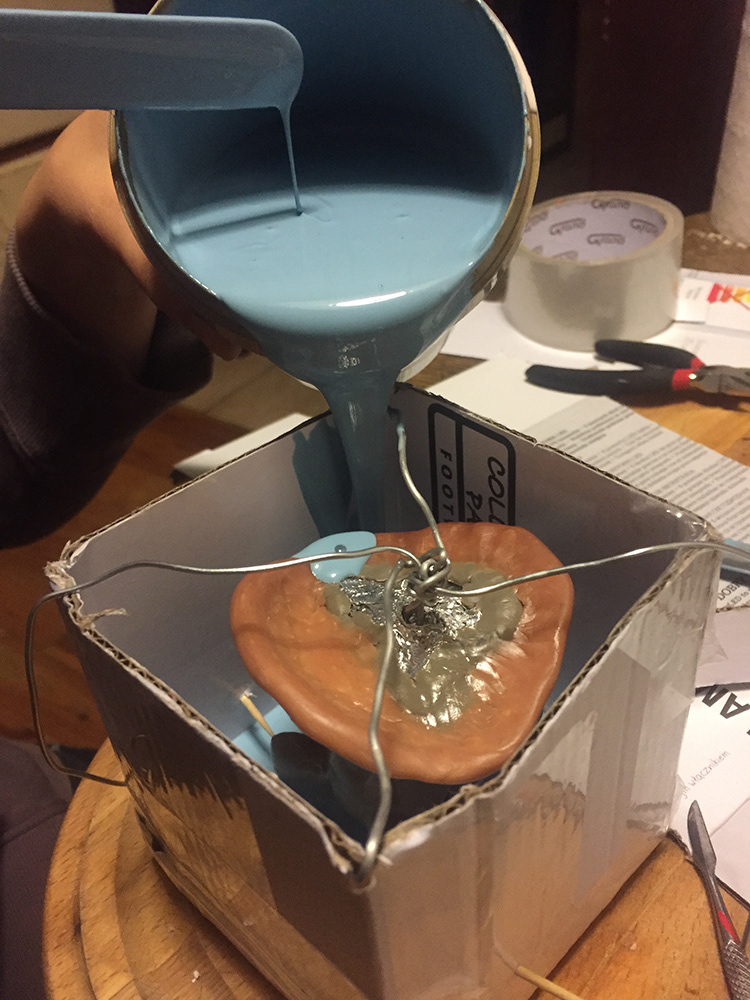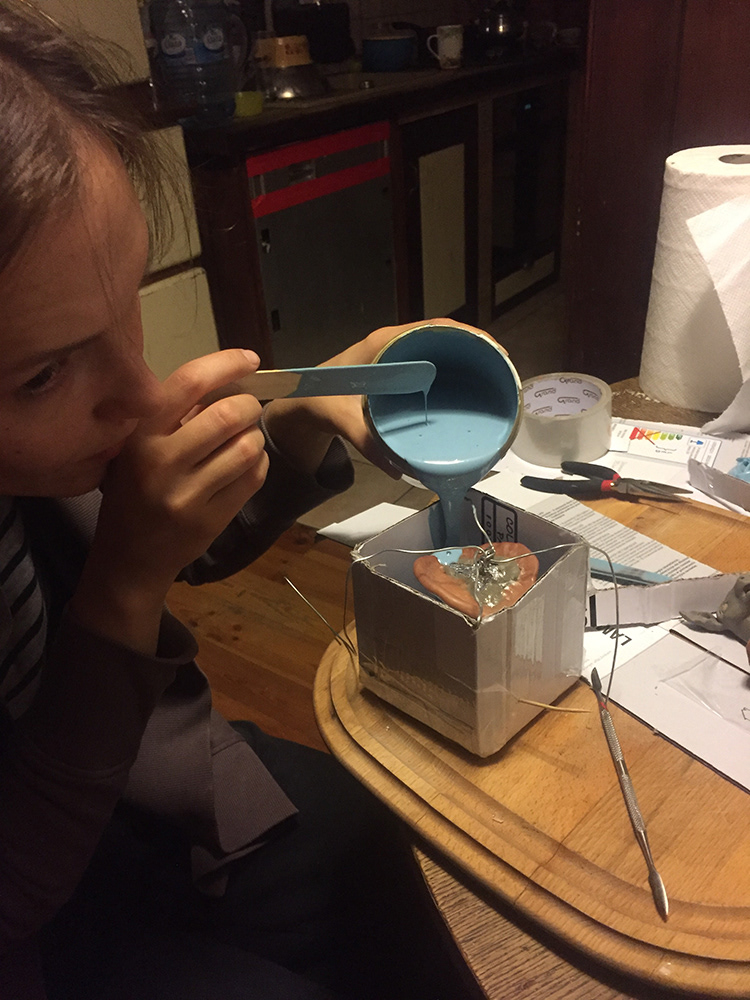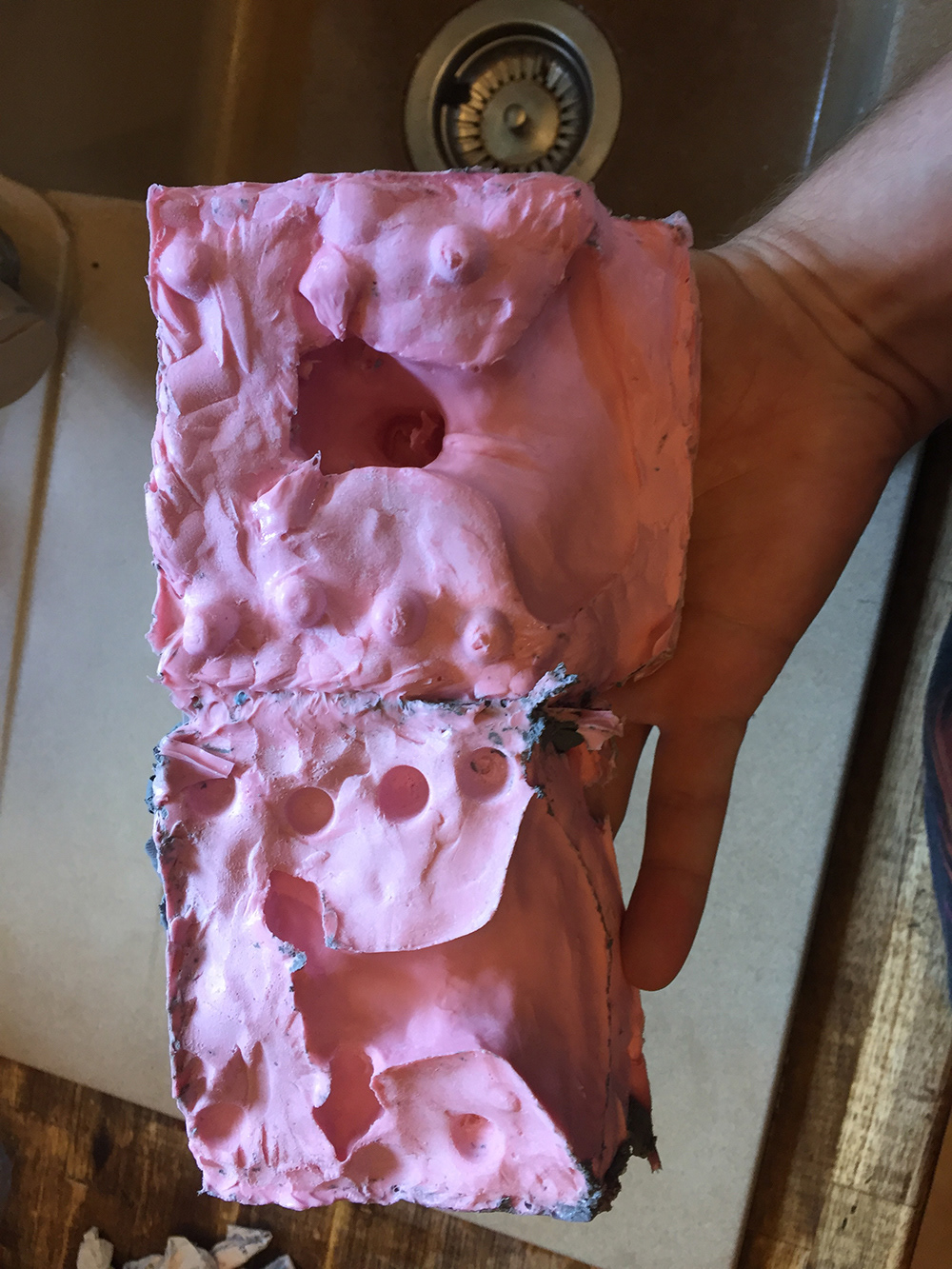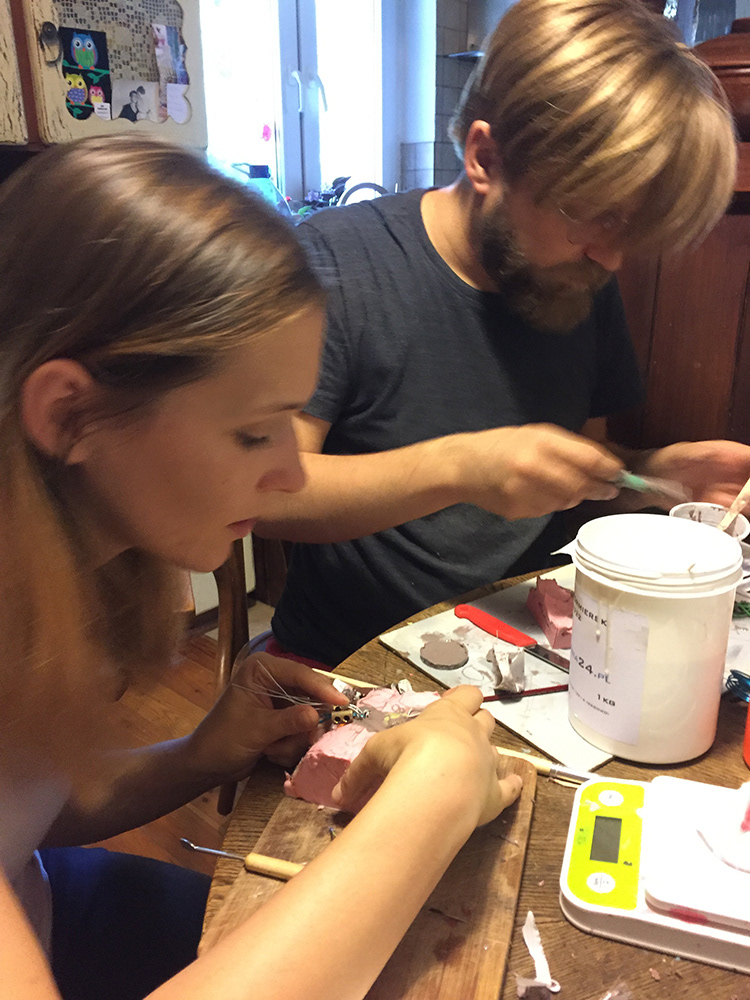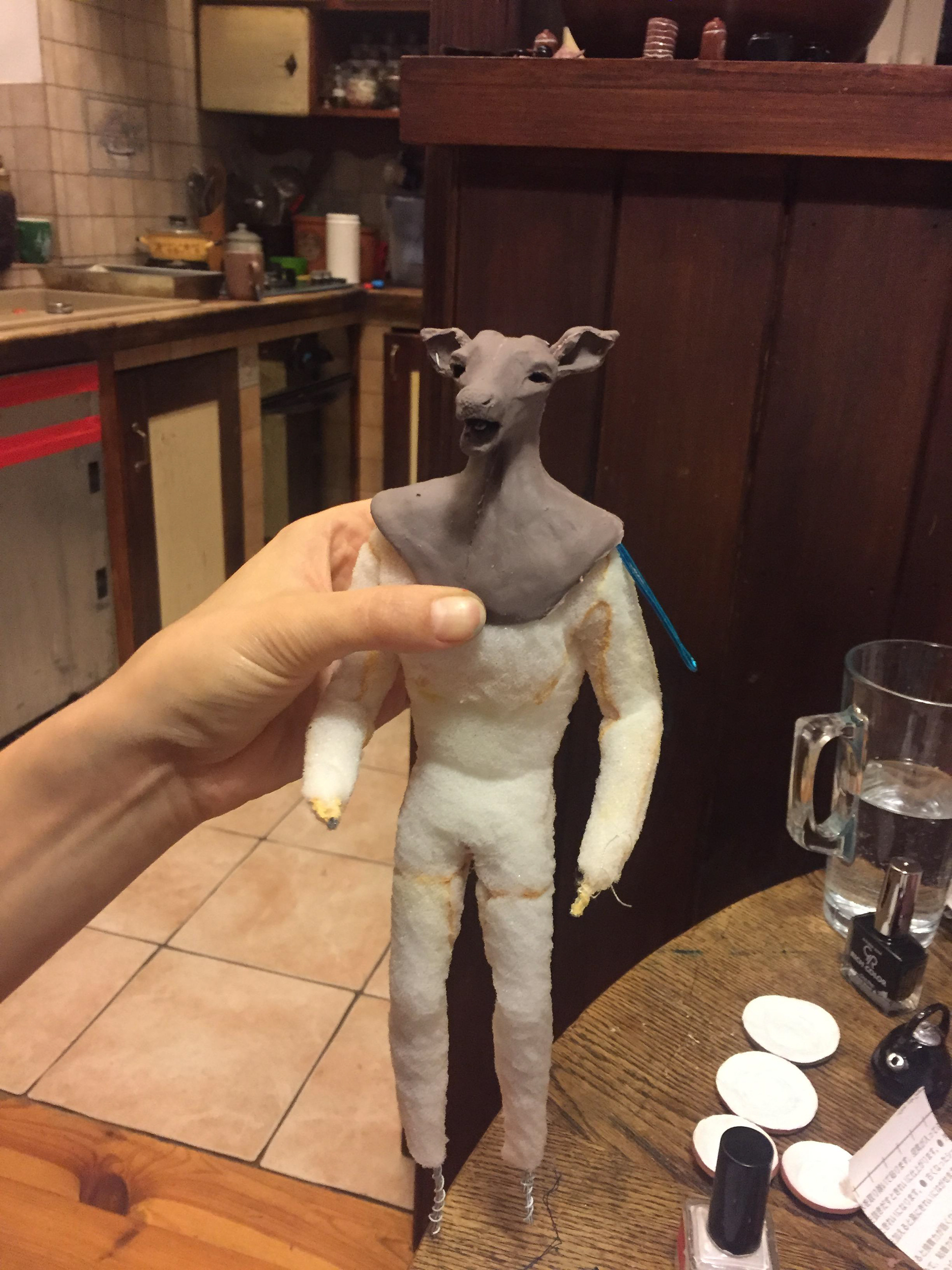 Each individual hair was applied with a needle in to a silicone head and later trimmed to desired length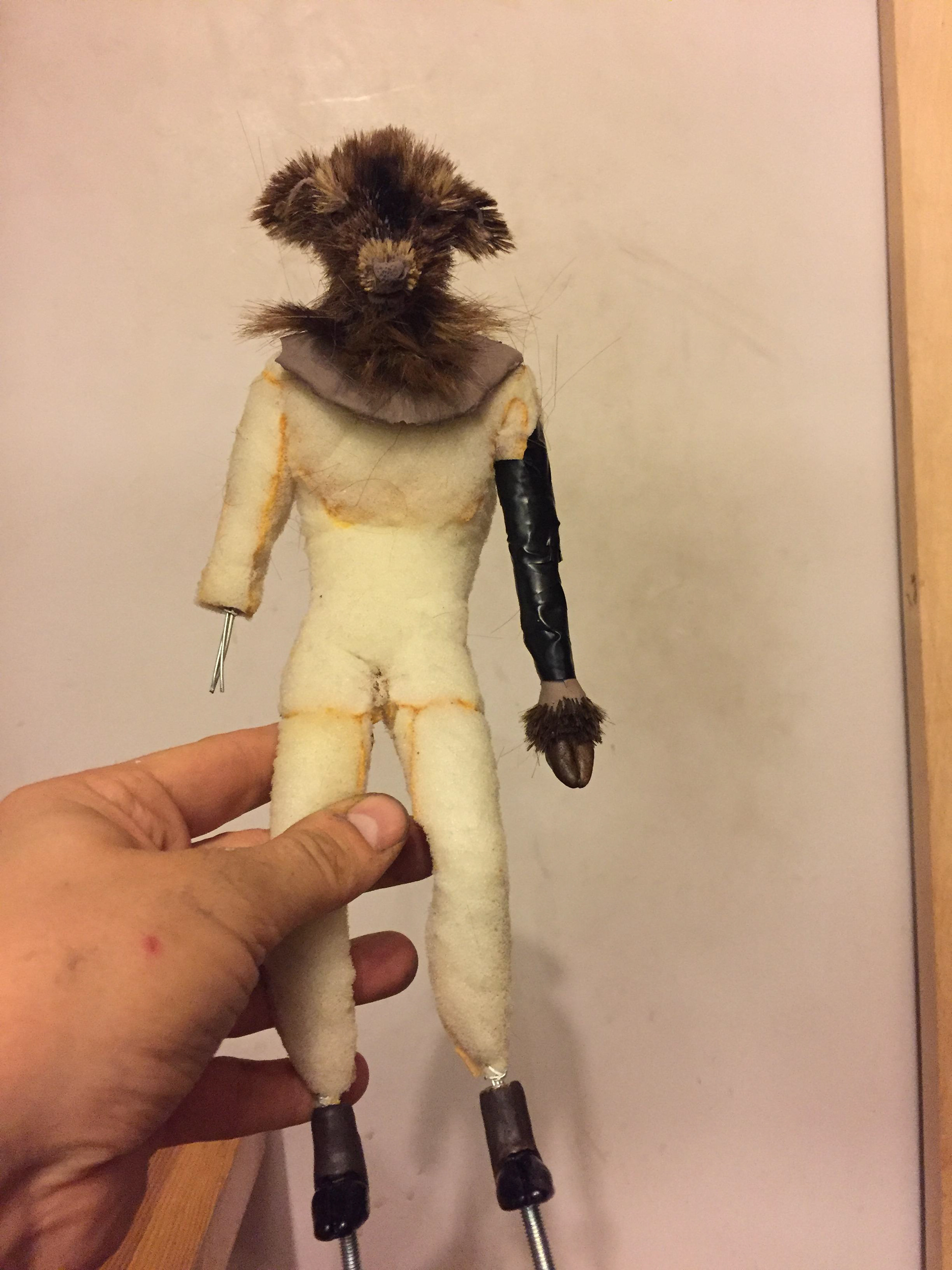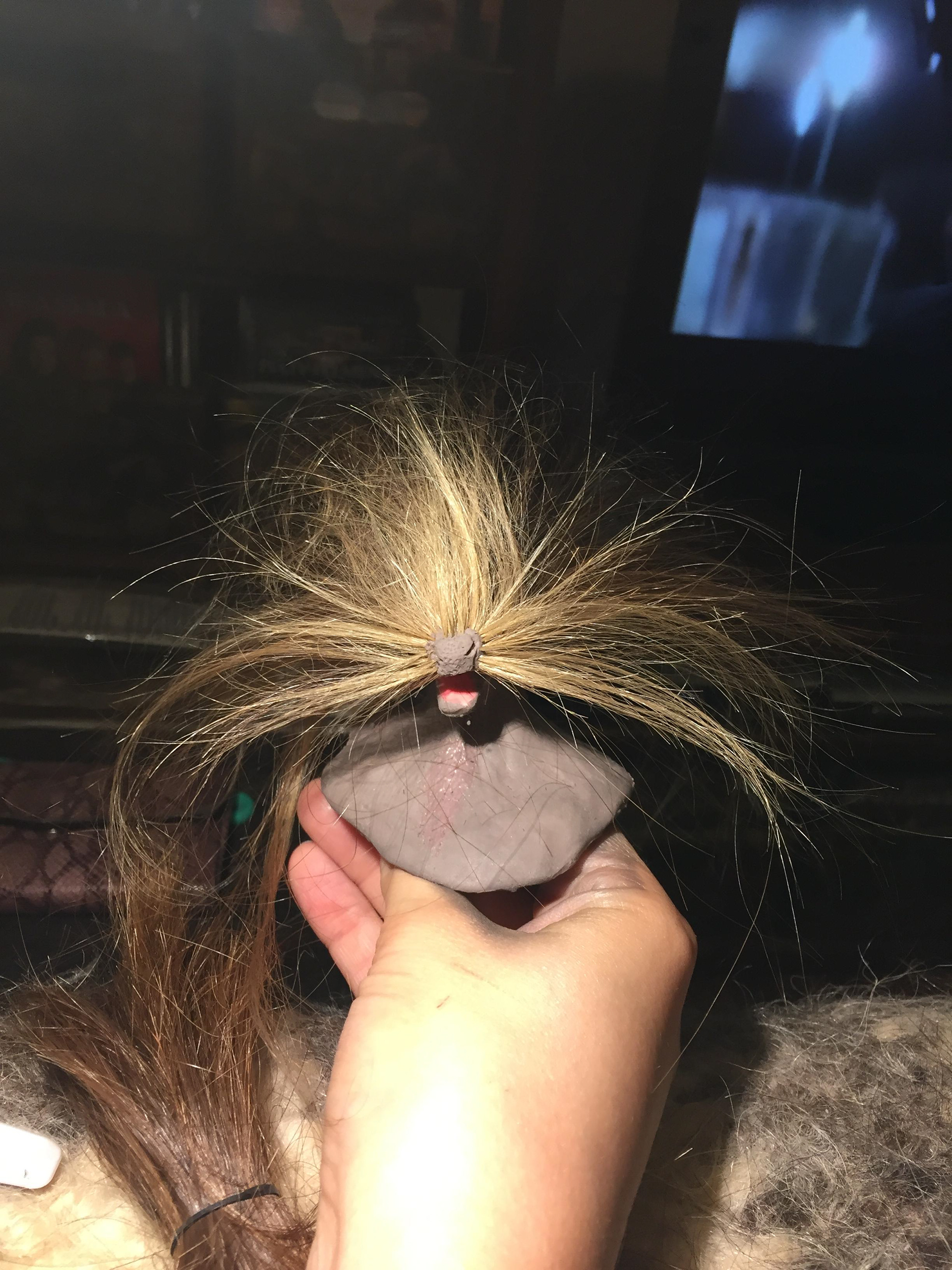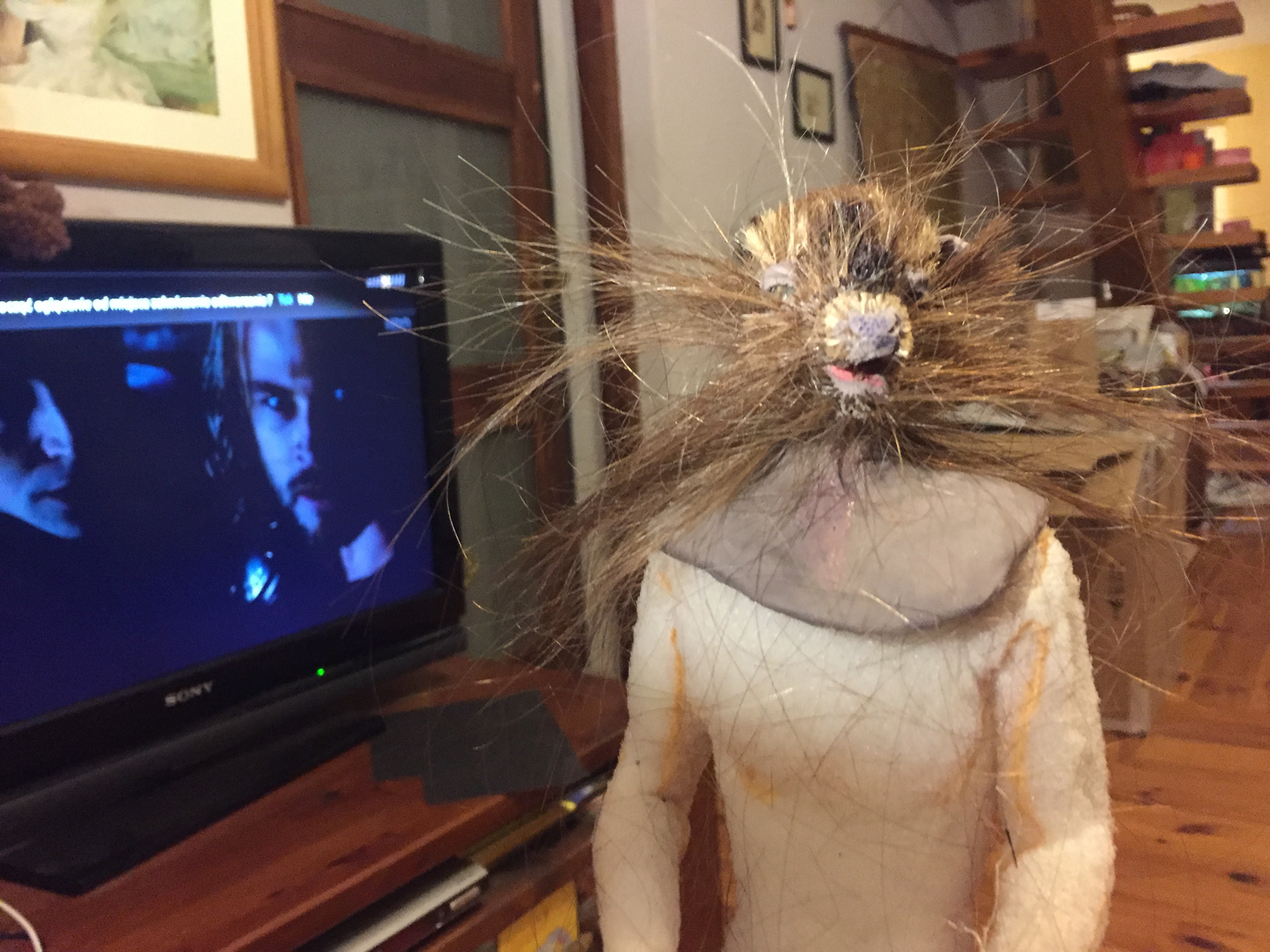 Final Puppets were dressed in thick aluminium foil padded clothes.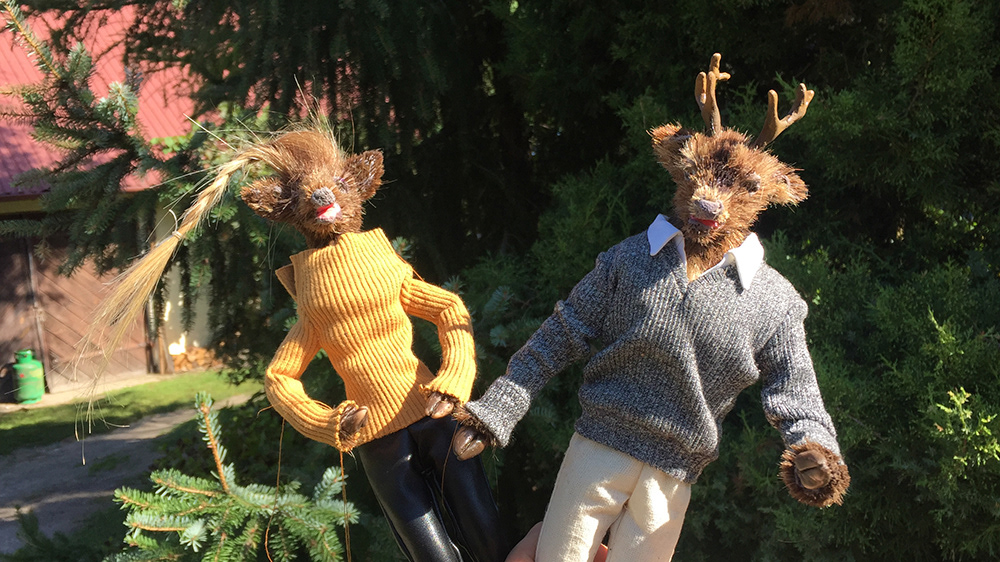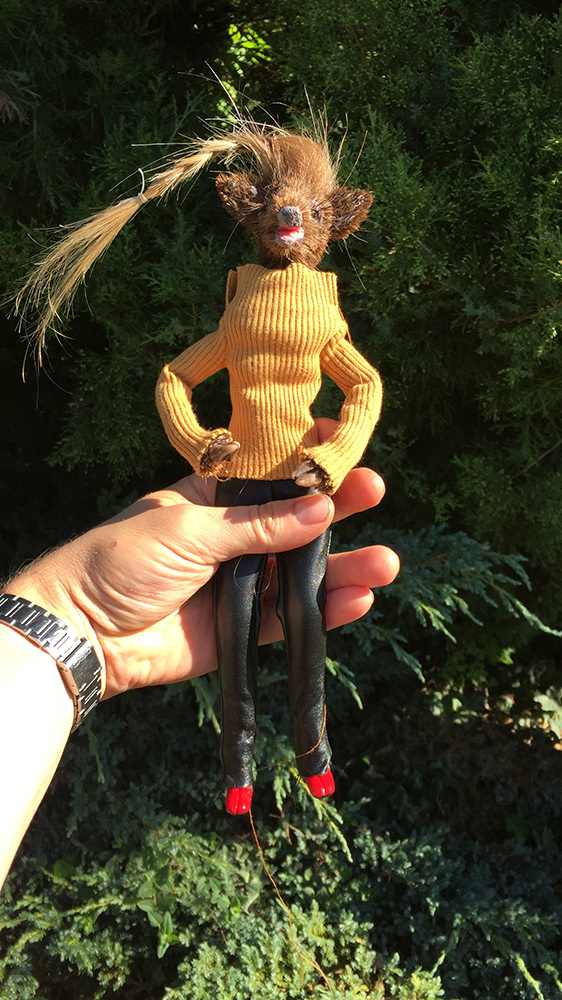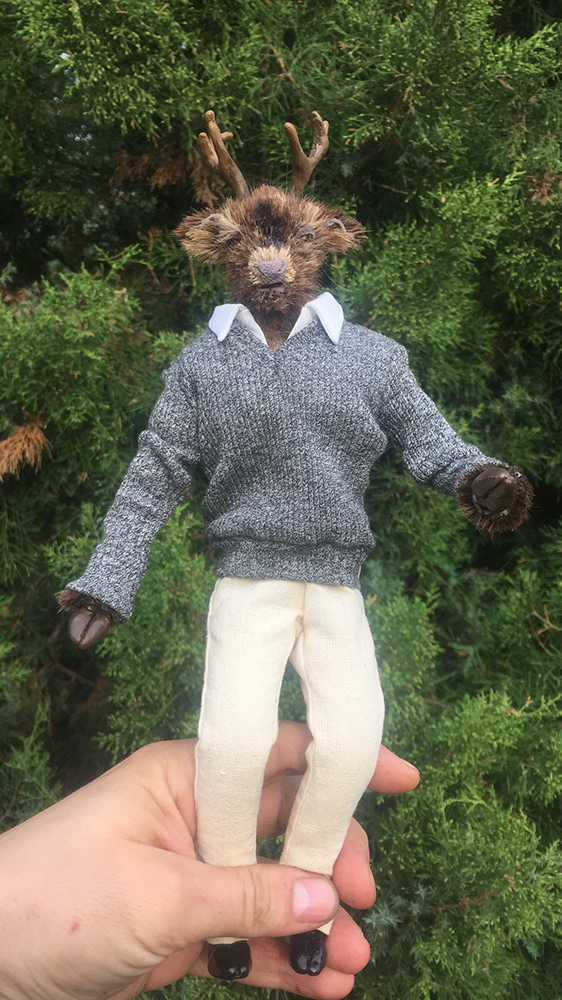 Set Design - A House​​​​​​​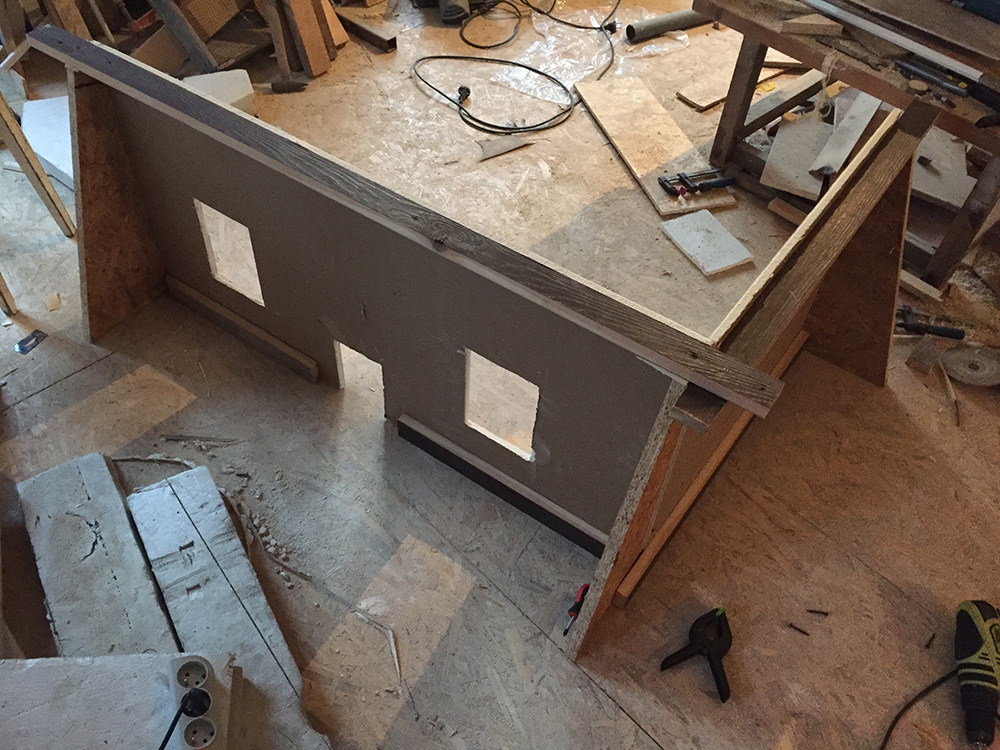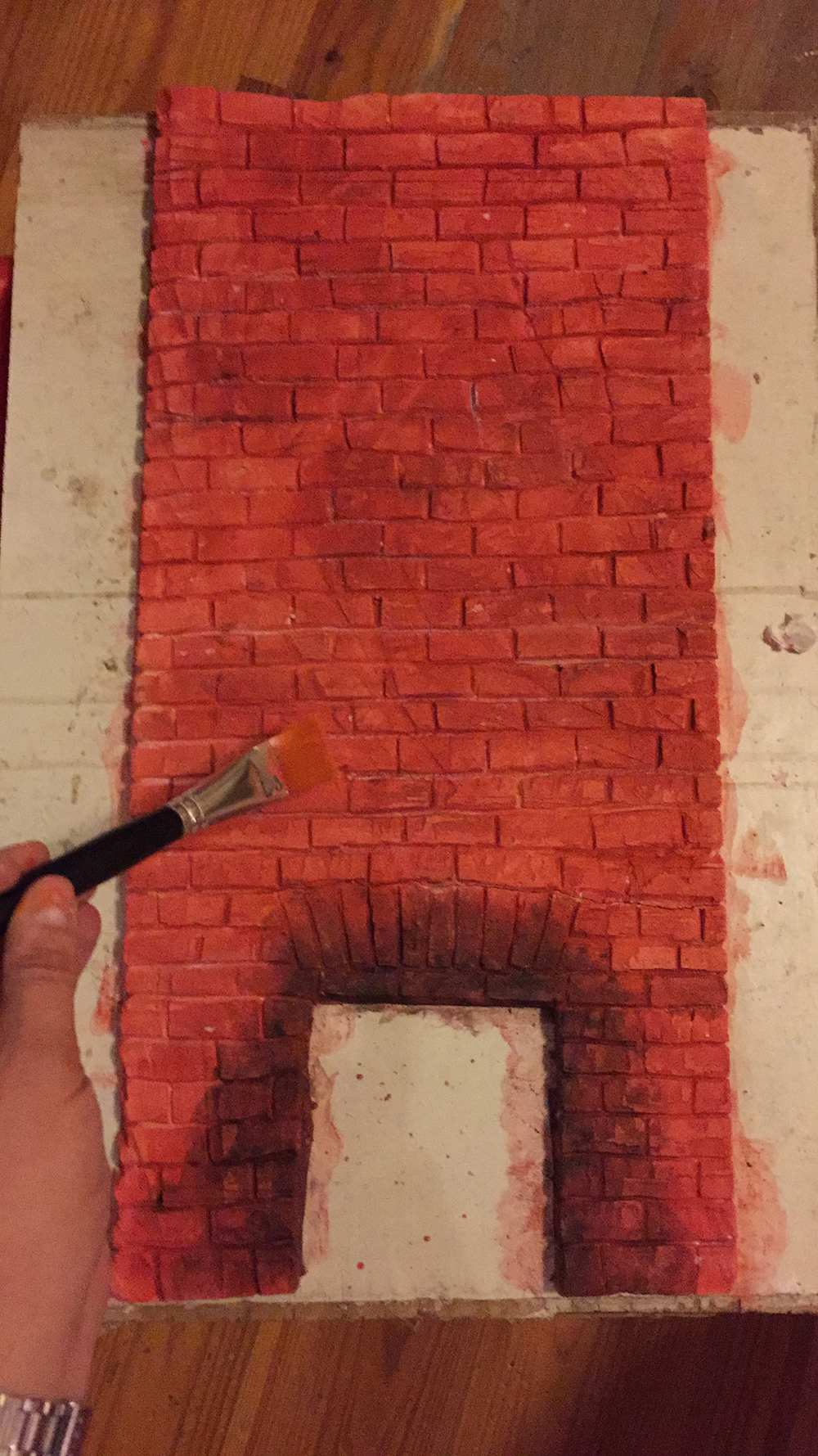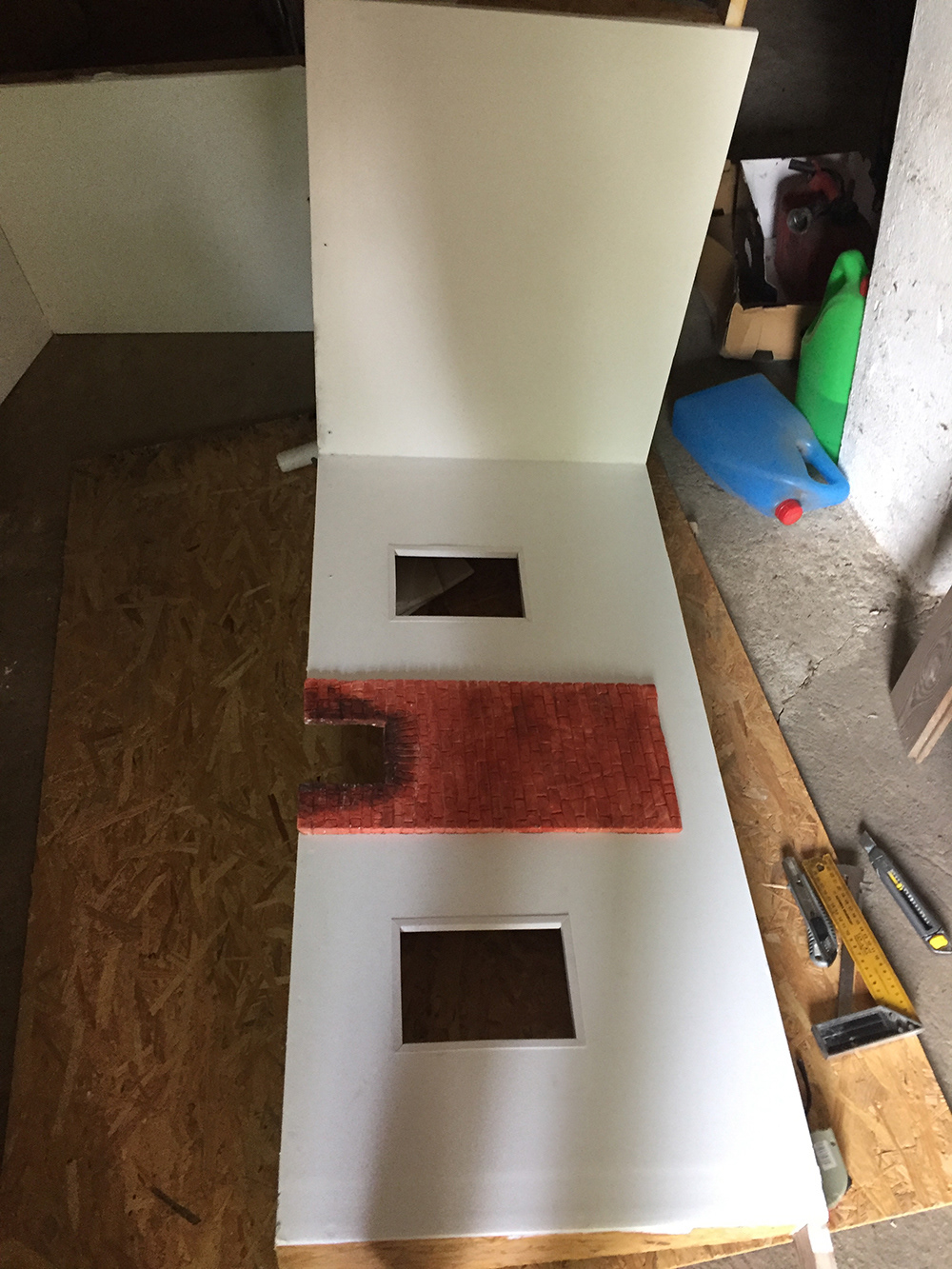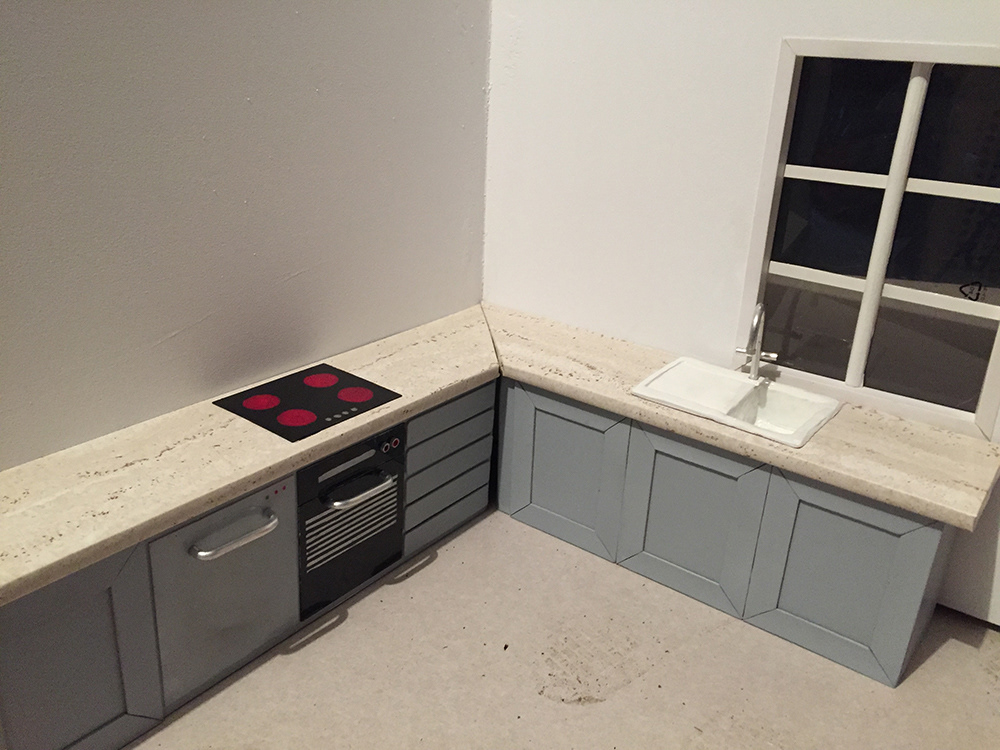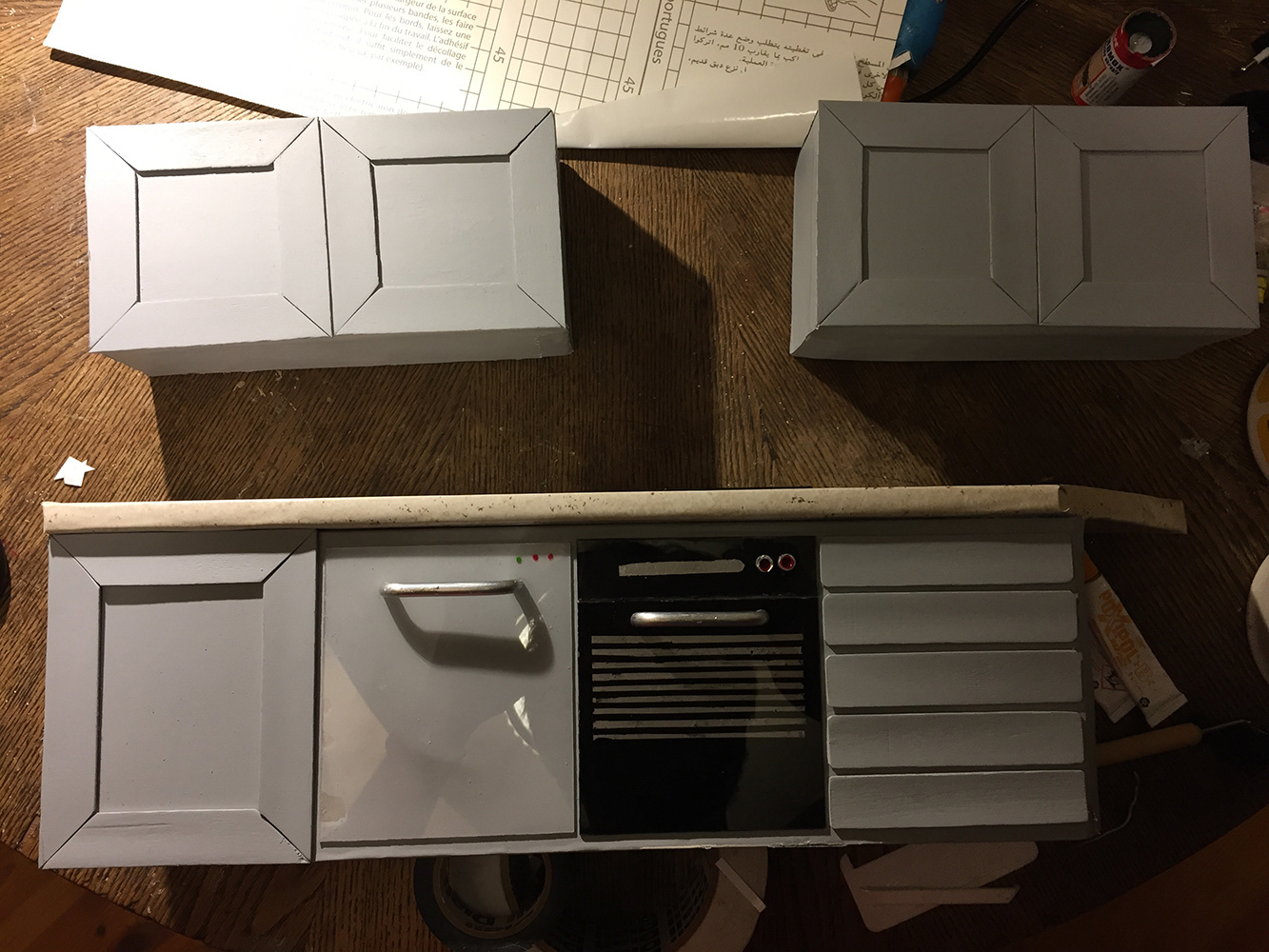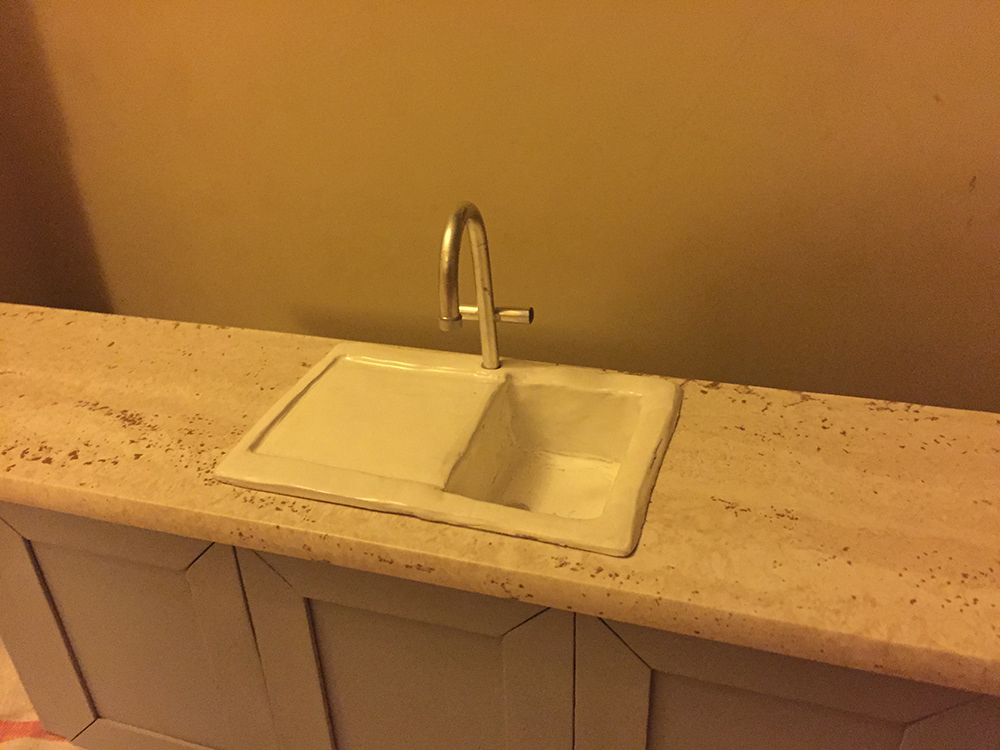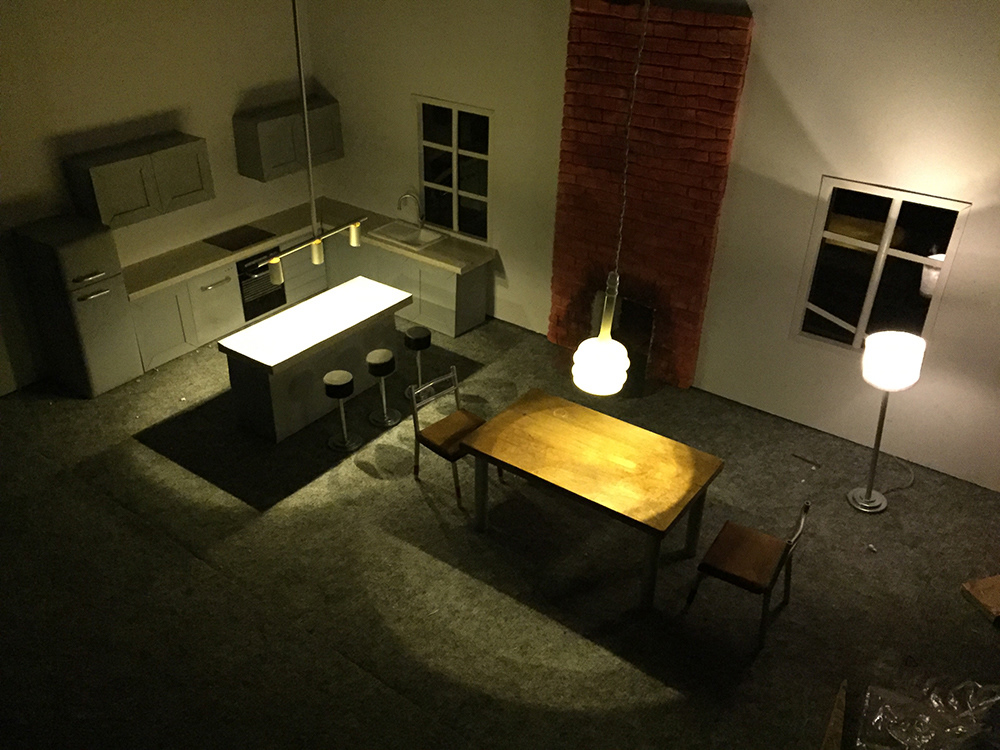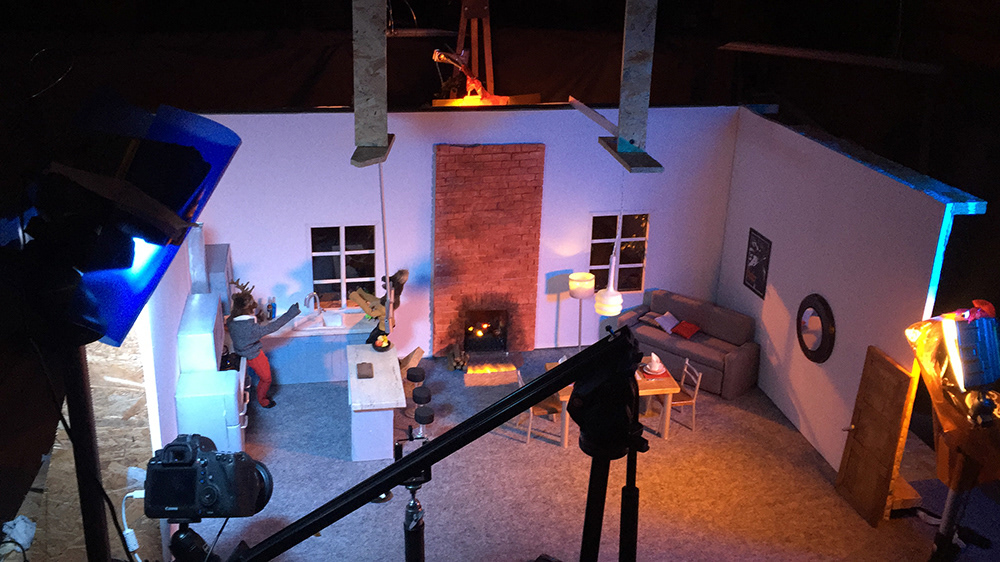 Set Design - A Road​​​​​​​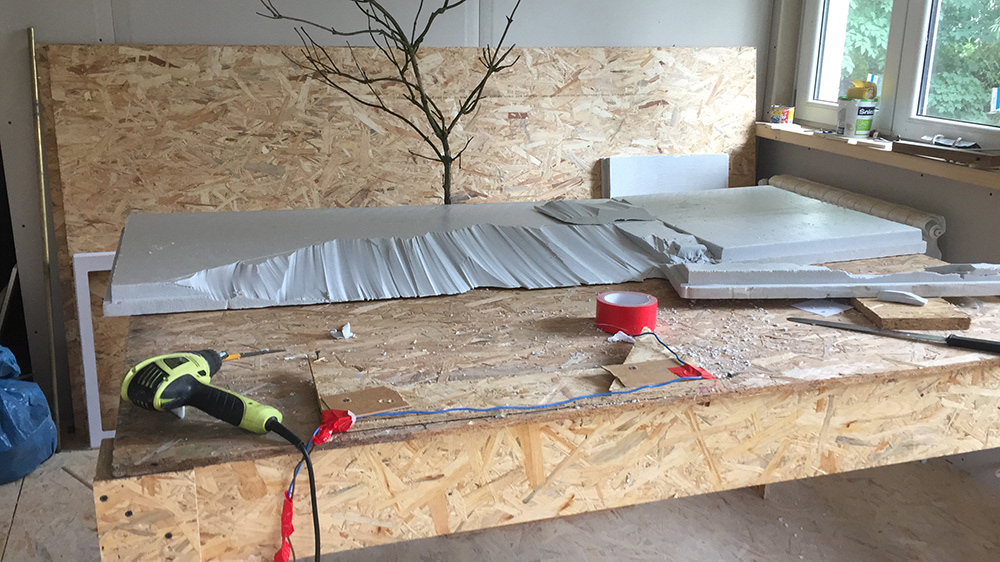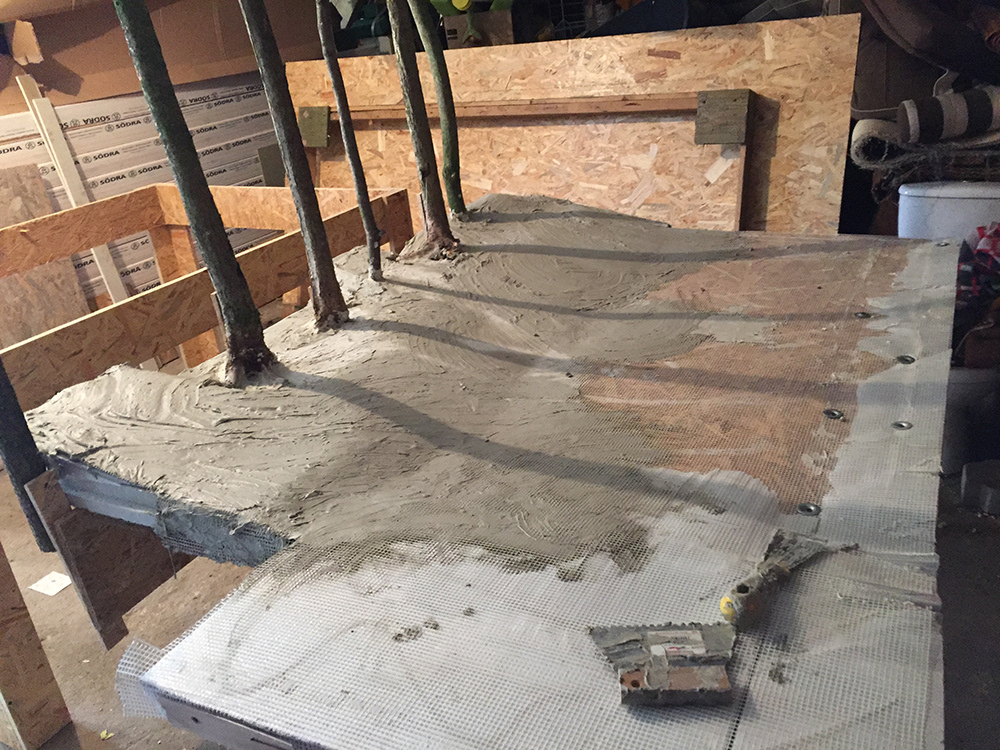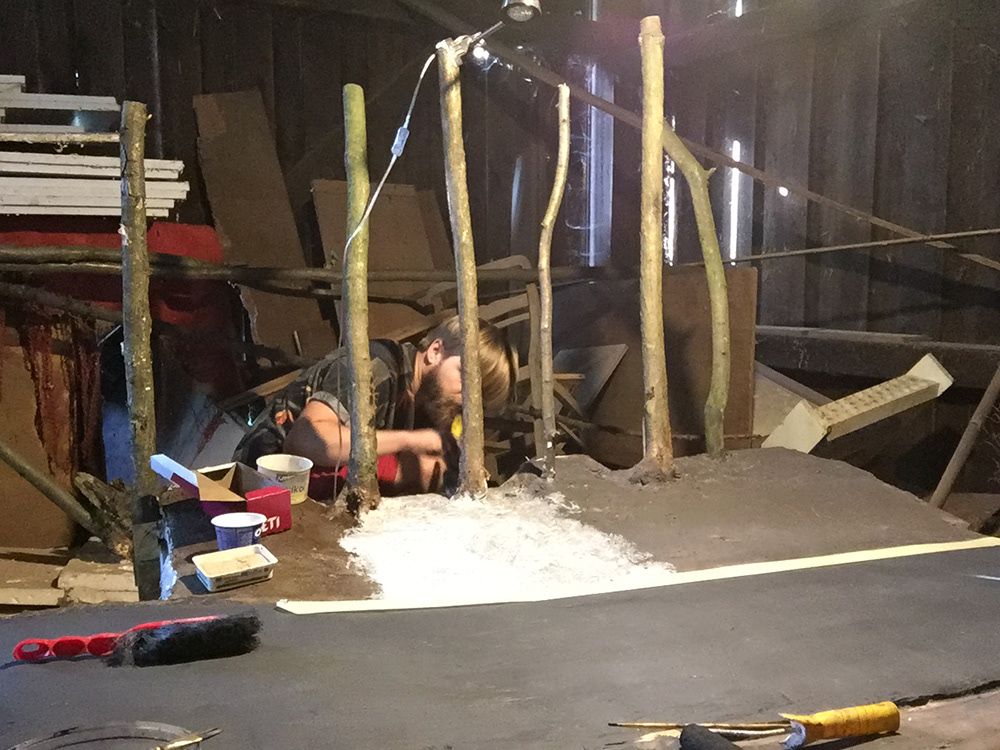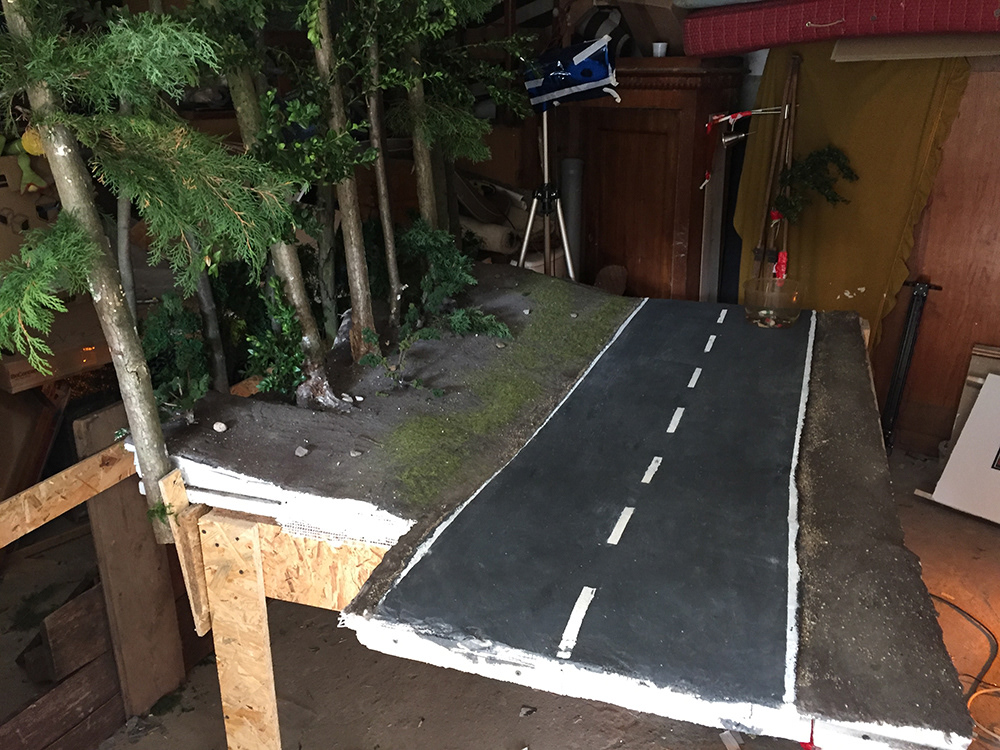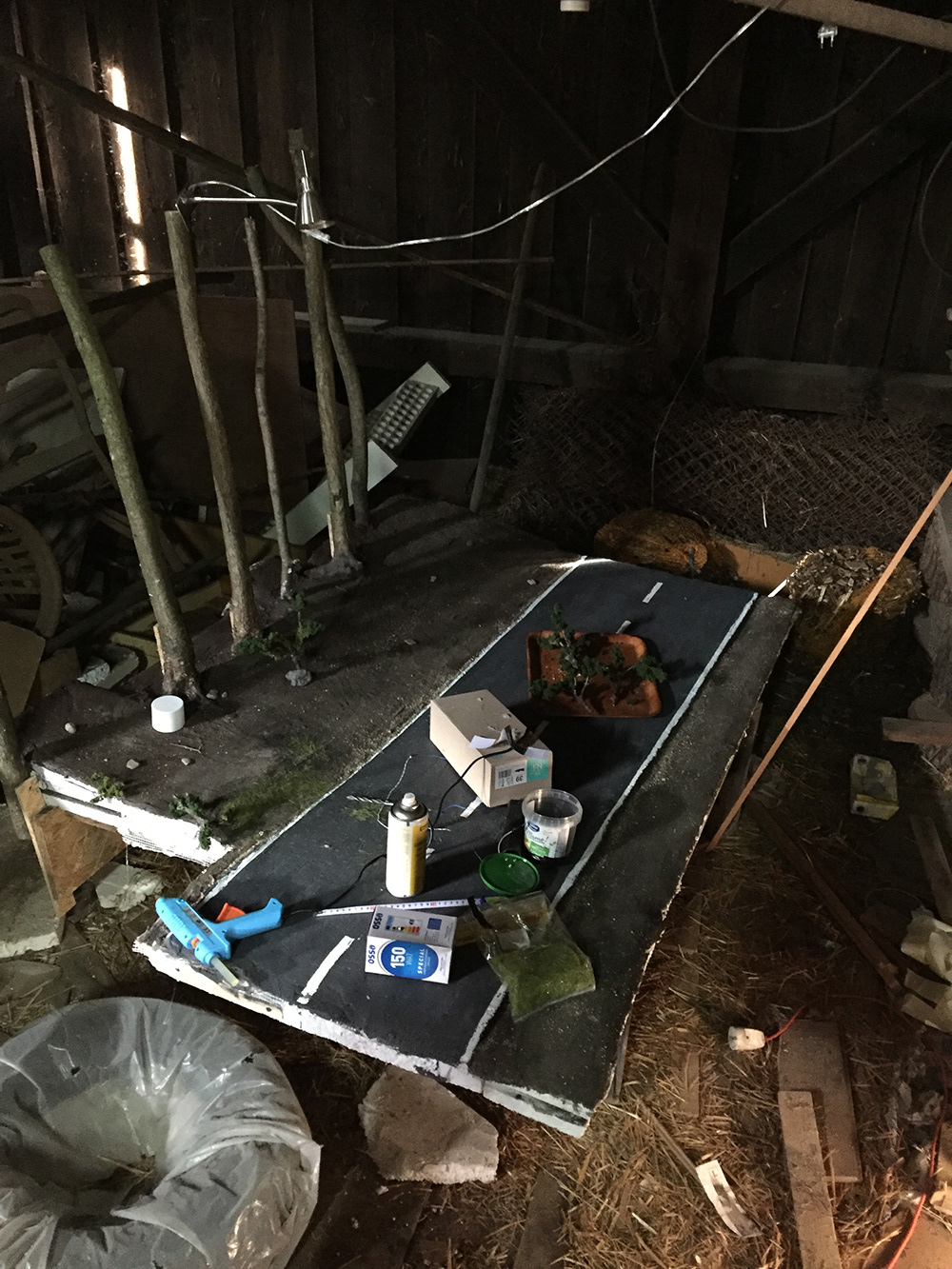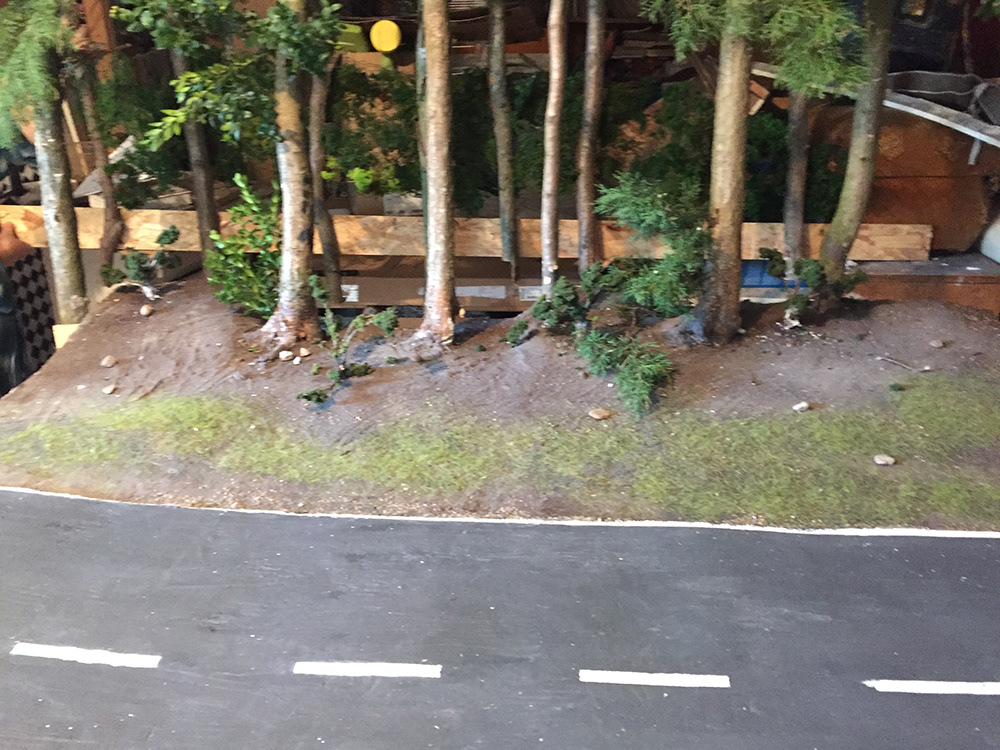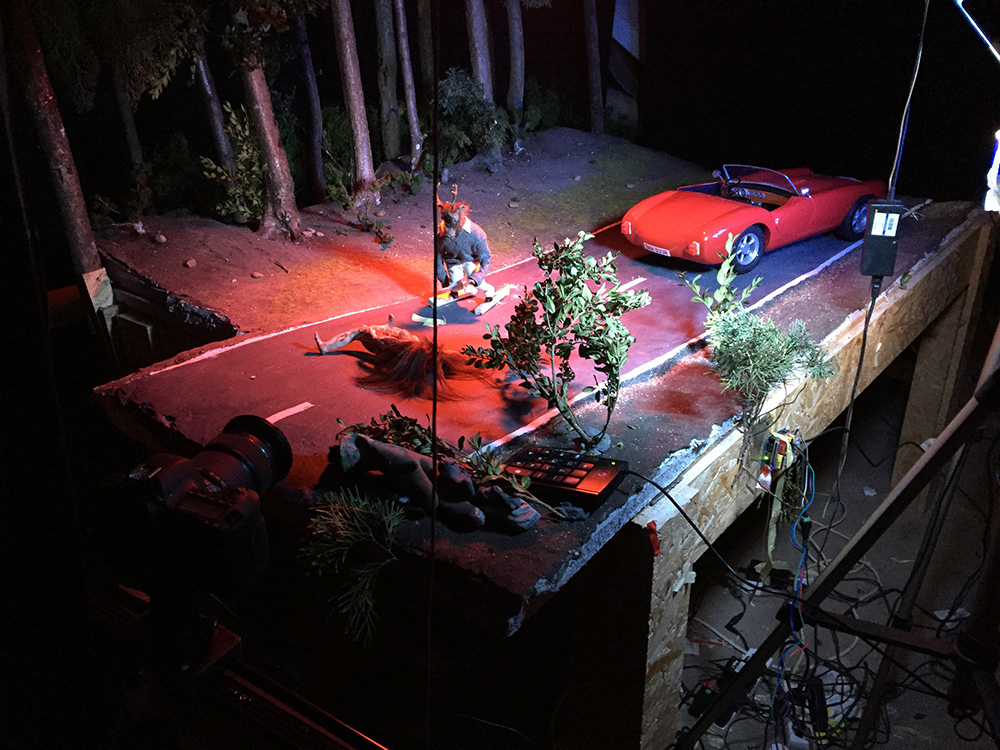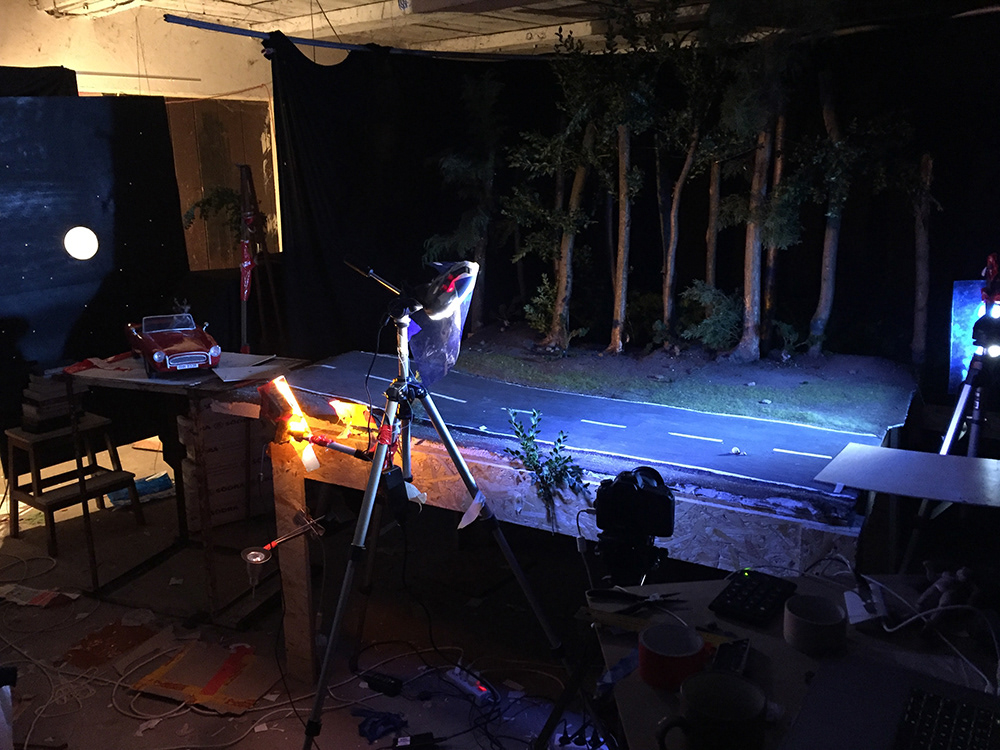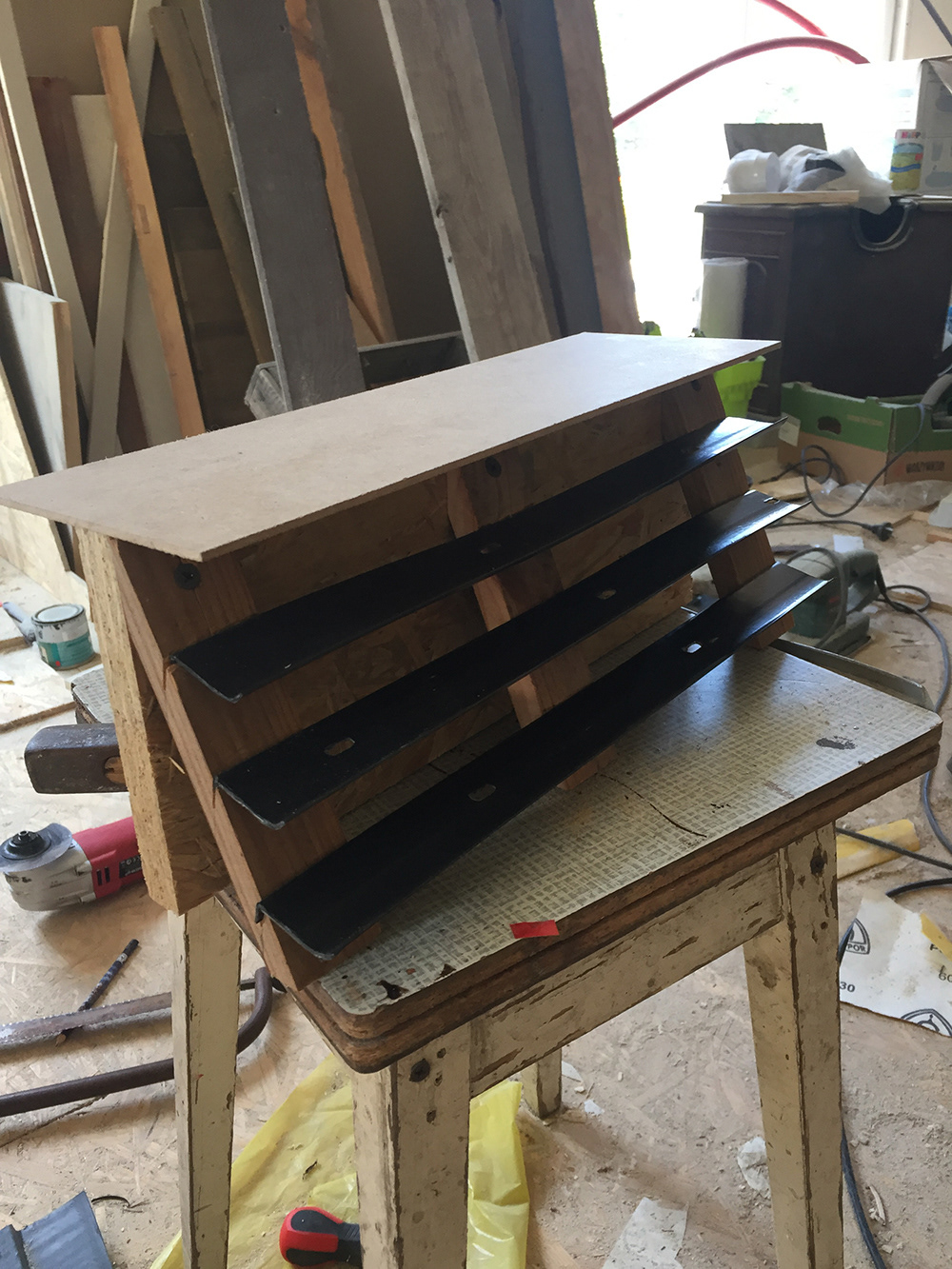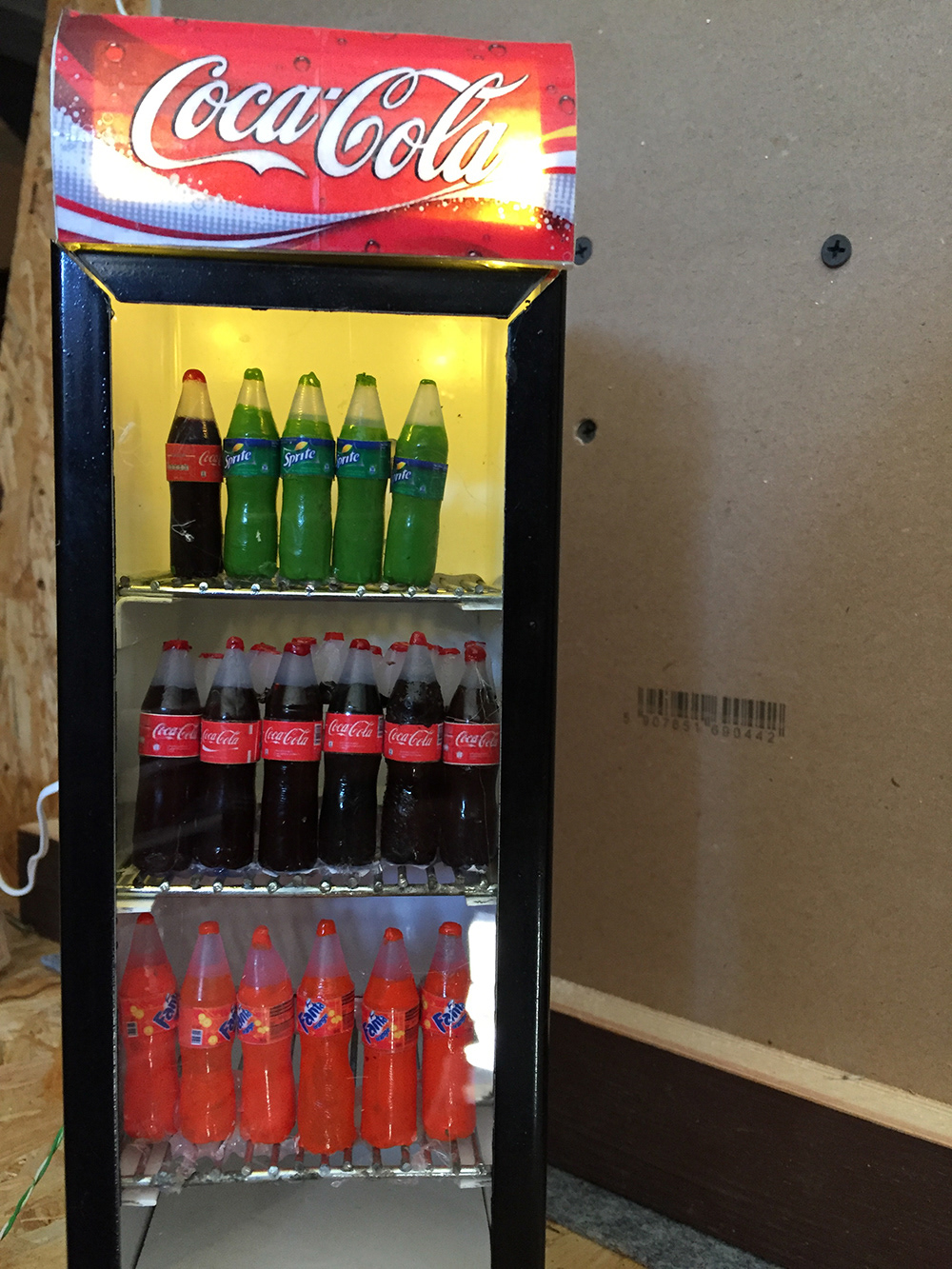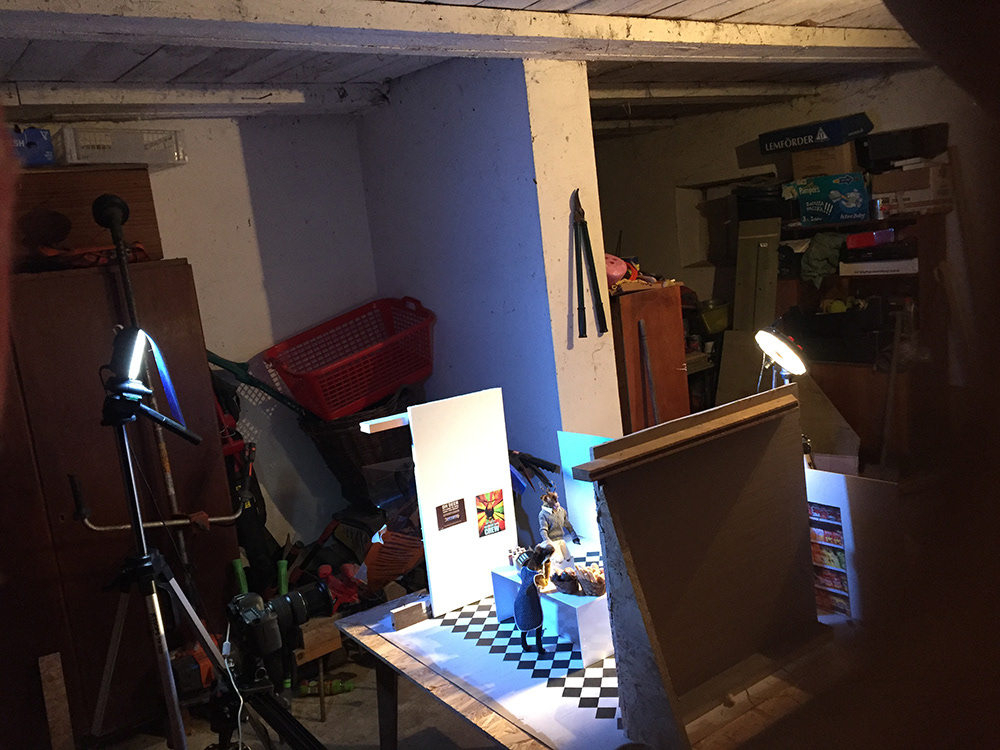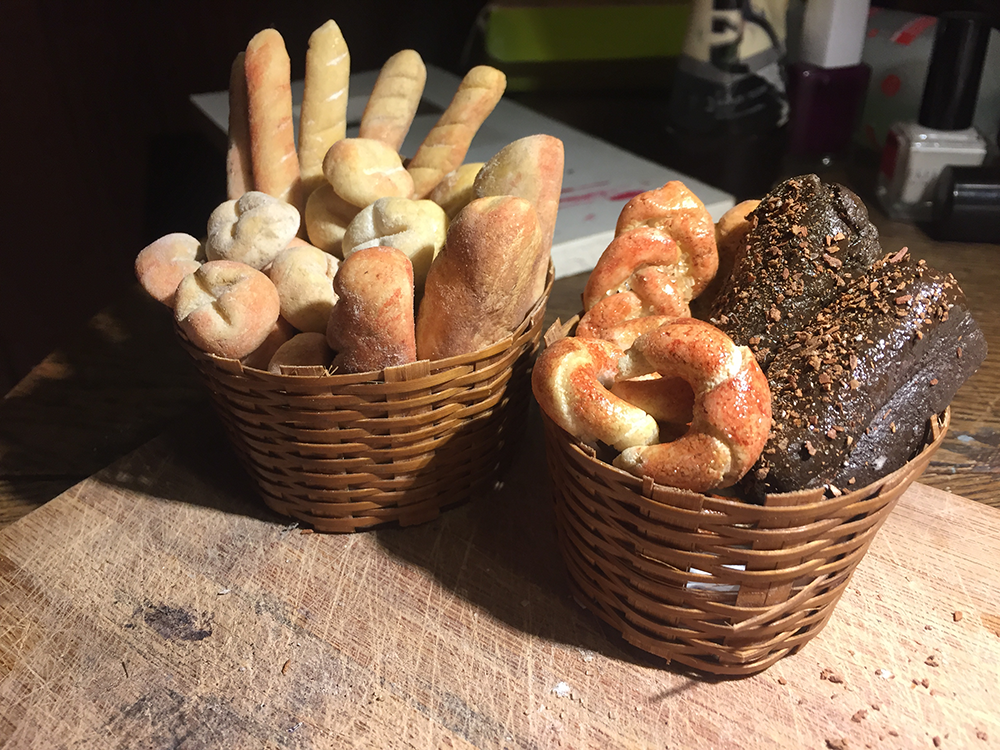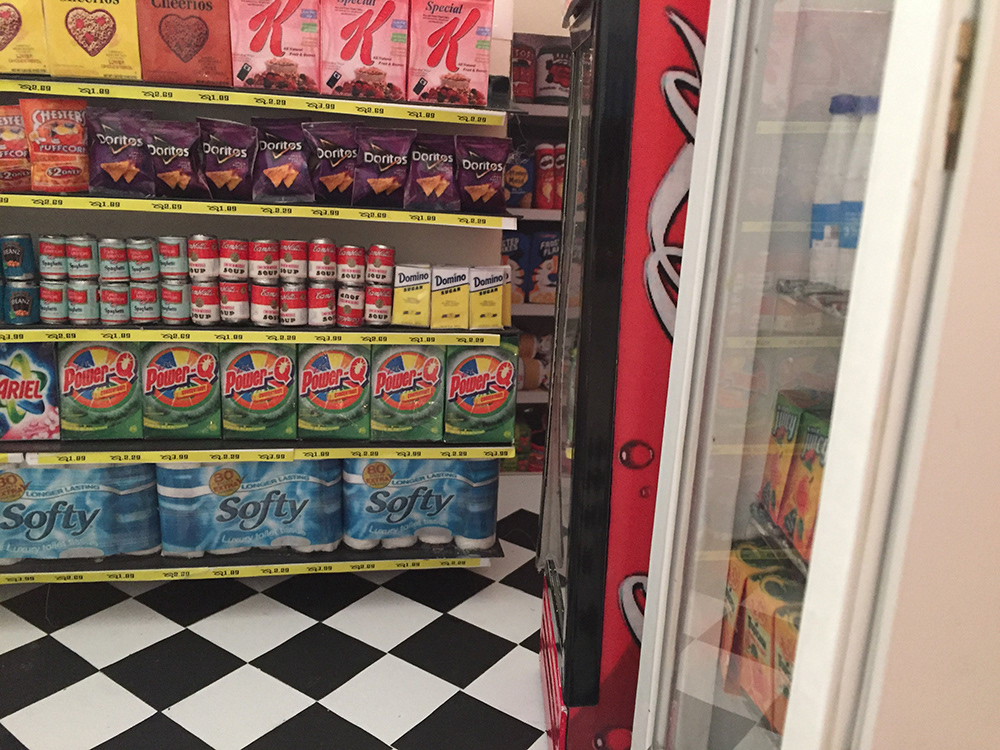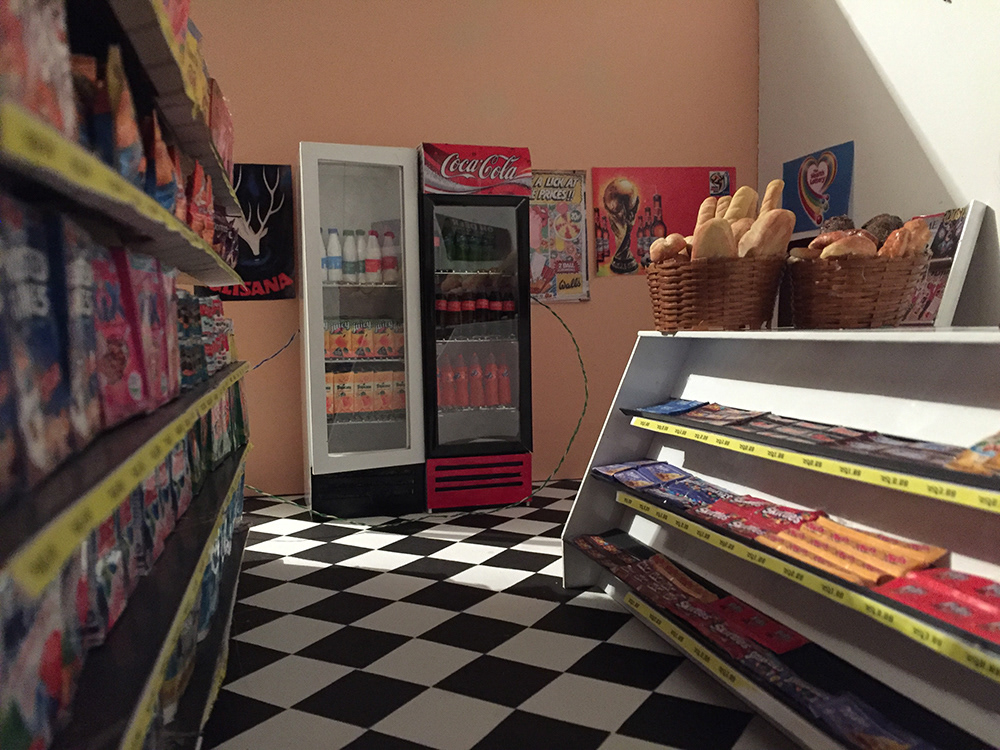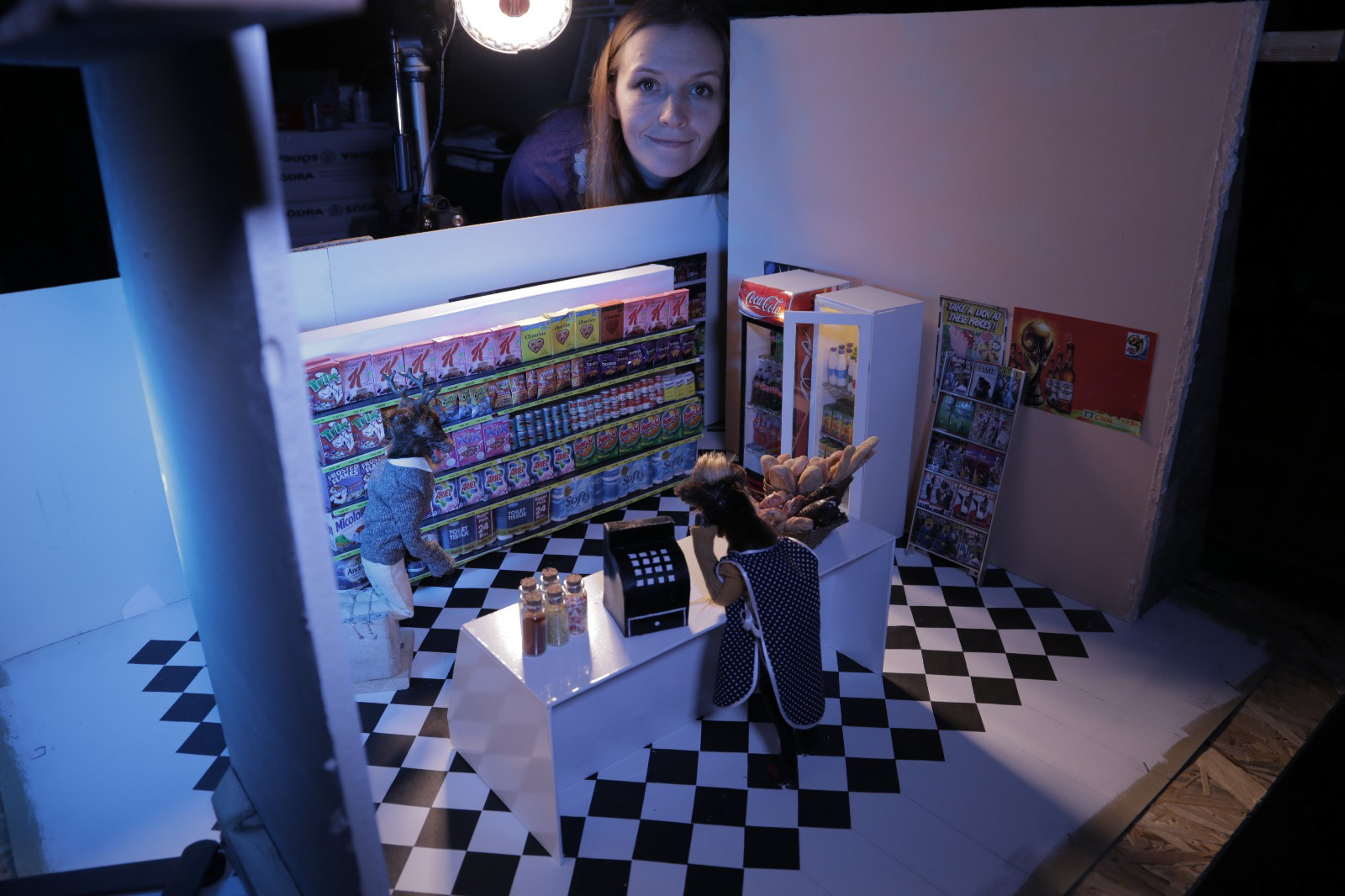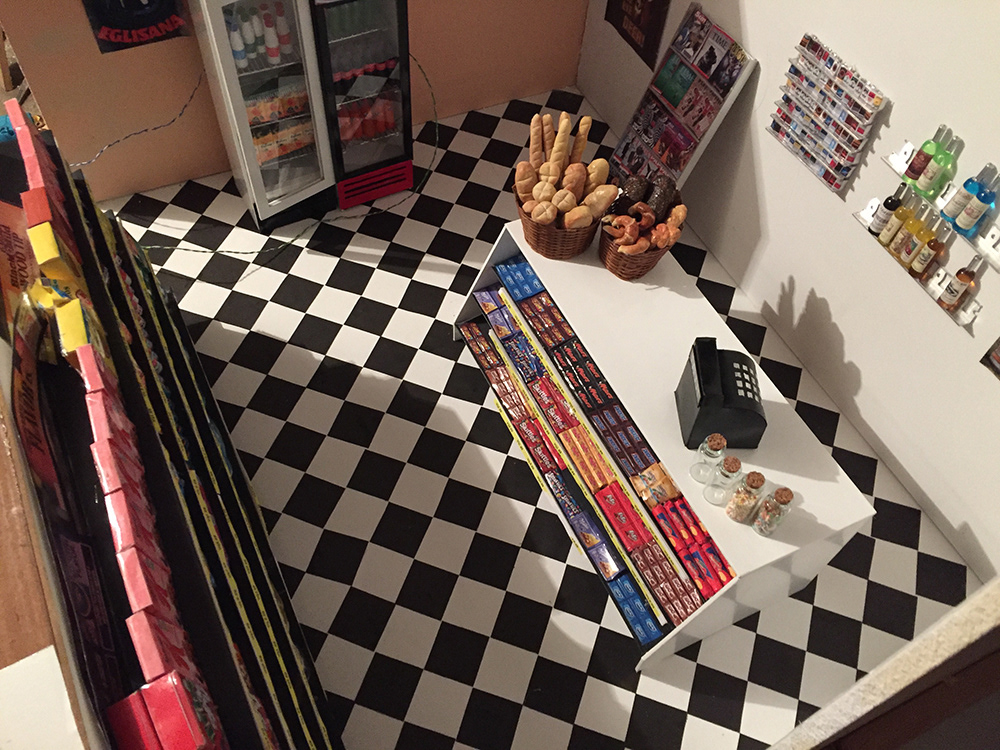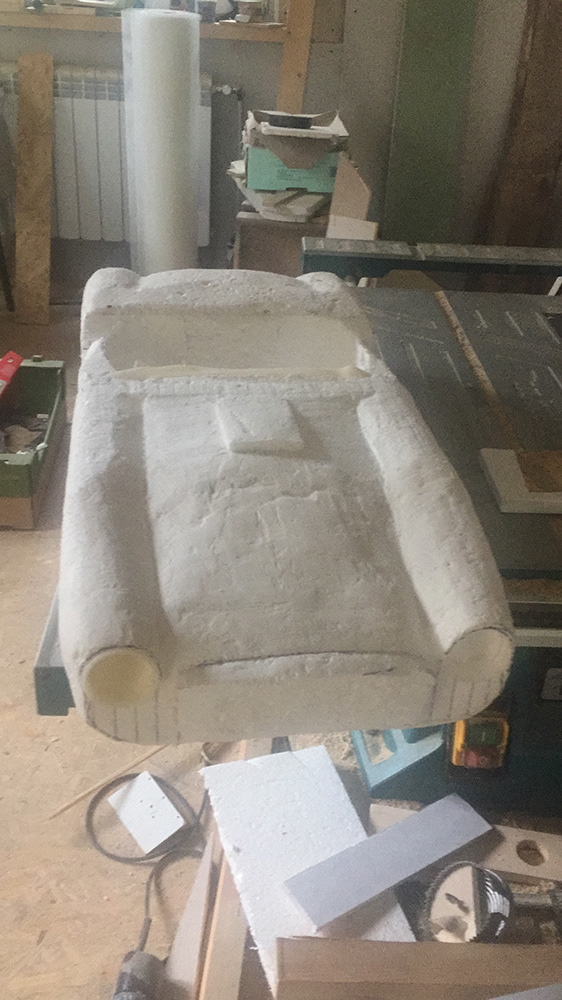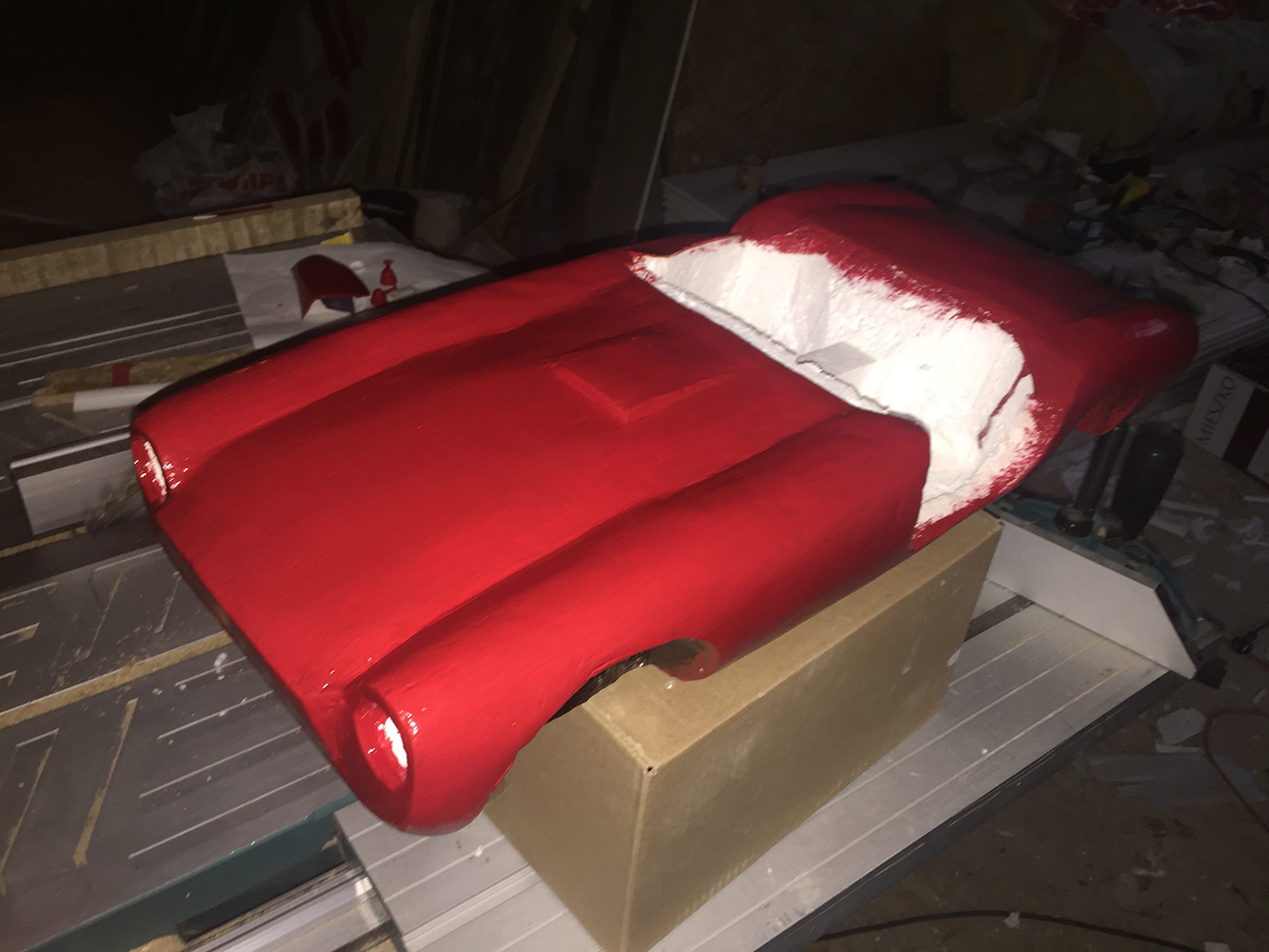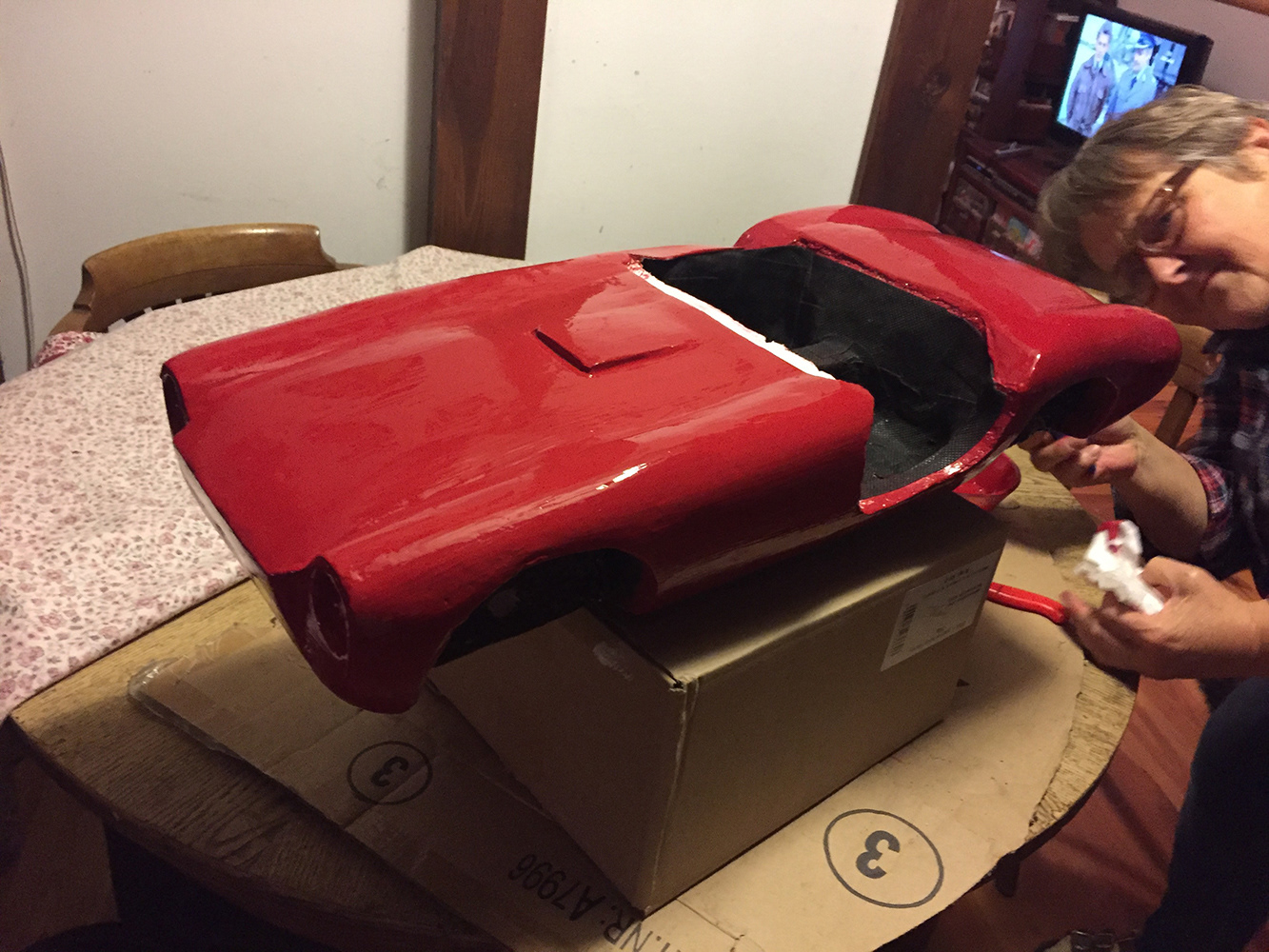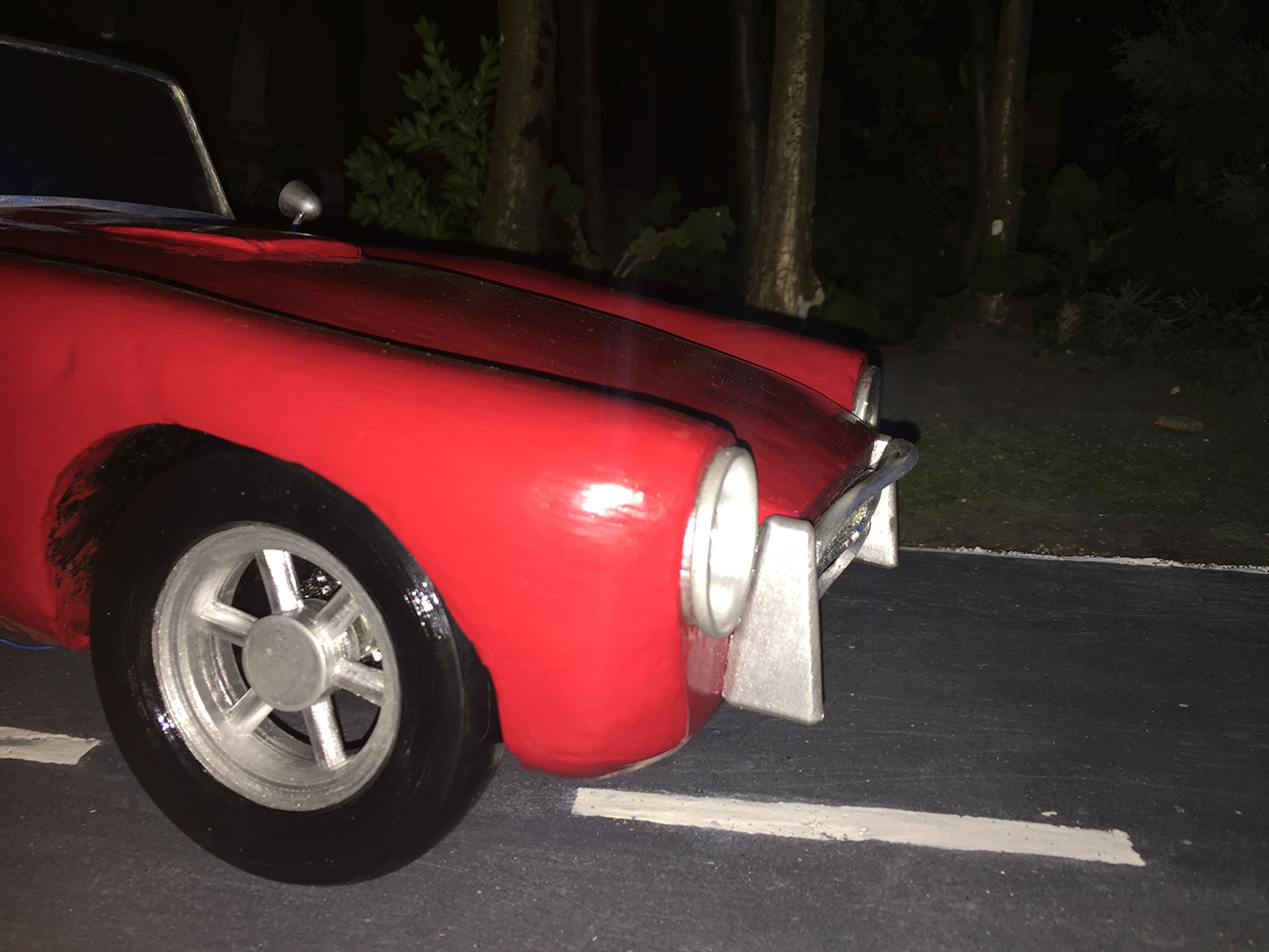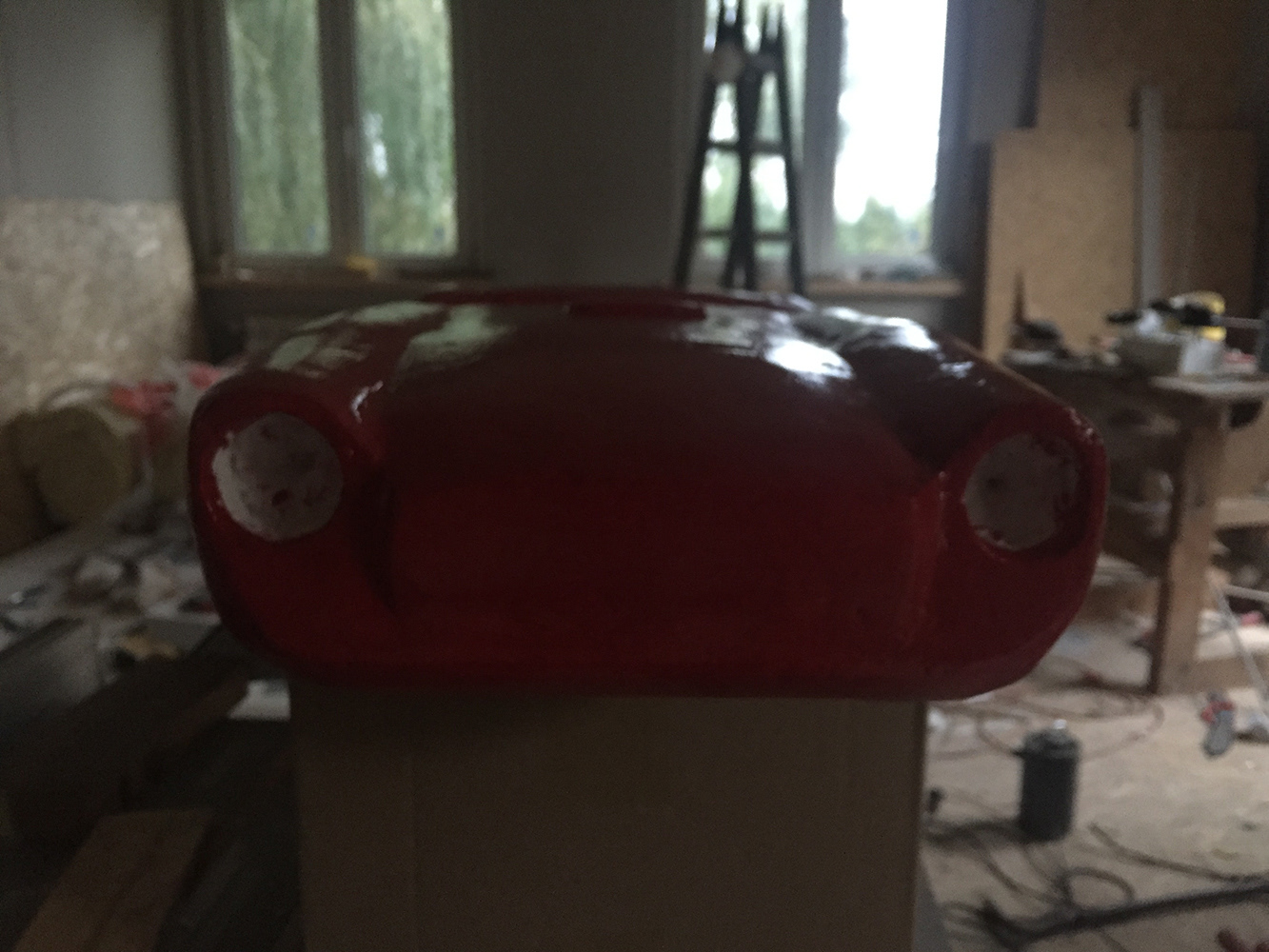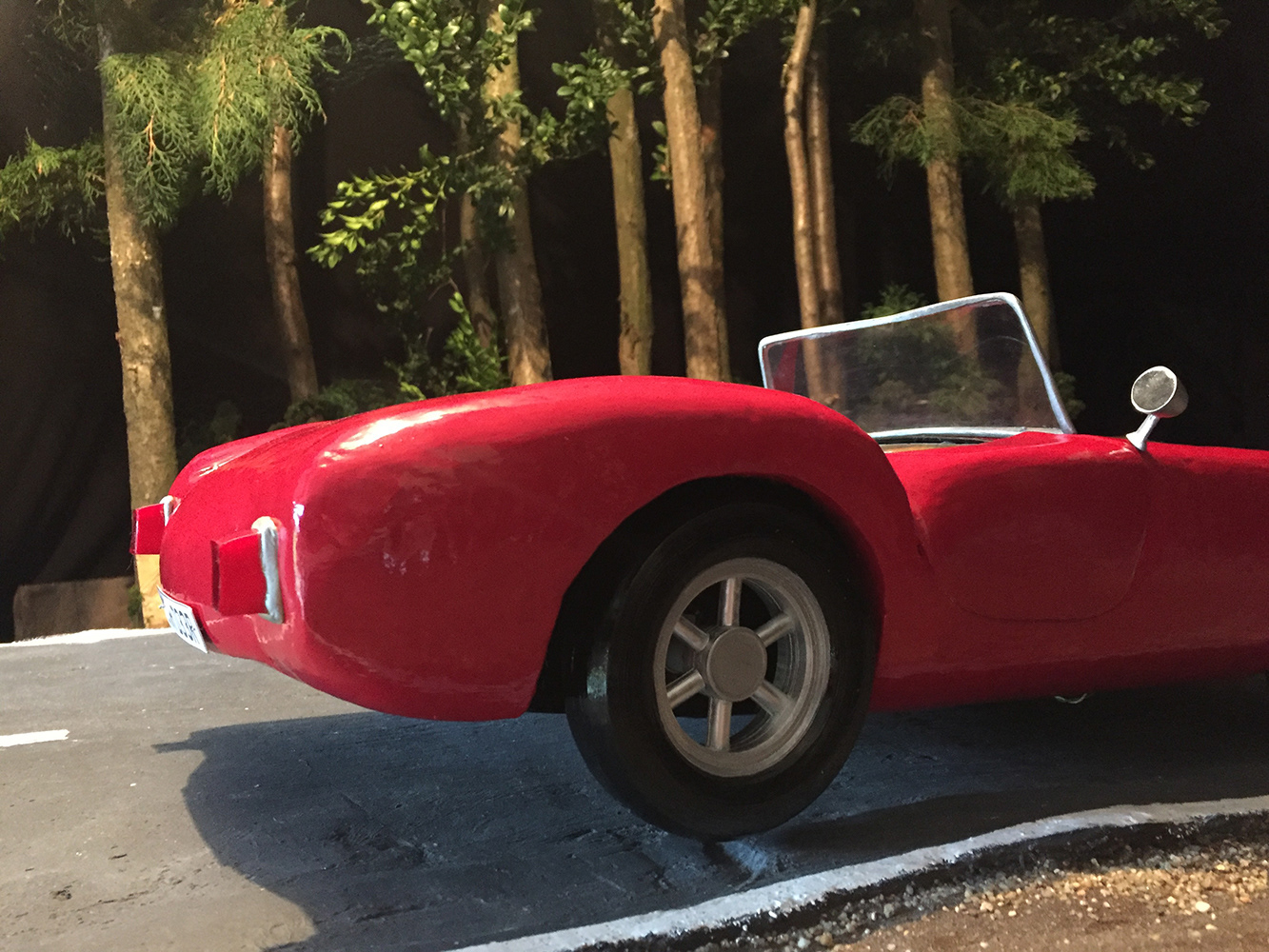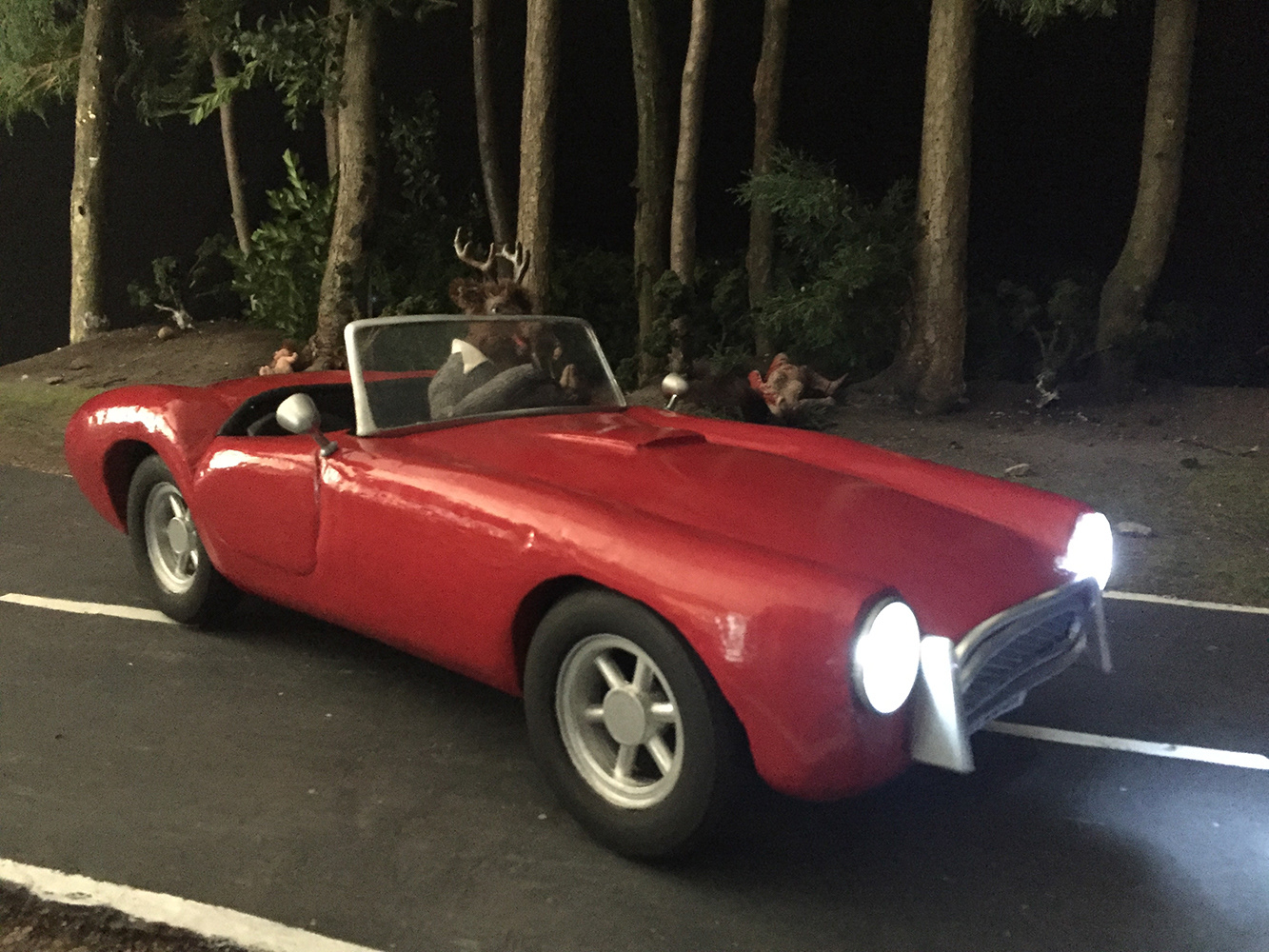 Animation 
To achieve and old fashion jittery stop-motion effect I animated on 12 frames per second. It took on average 12 hours to animate 96 frames or 8 seconds of the film. Shooting process took 9 weeks.