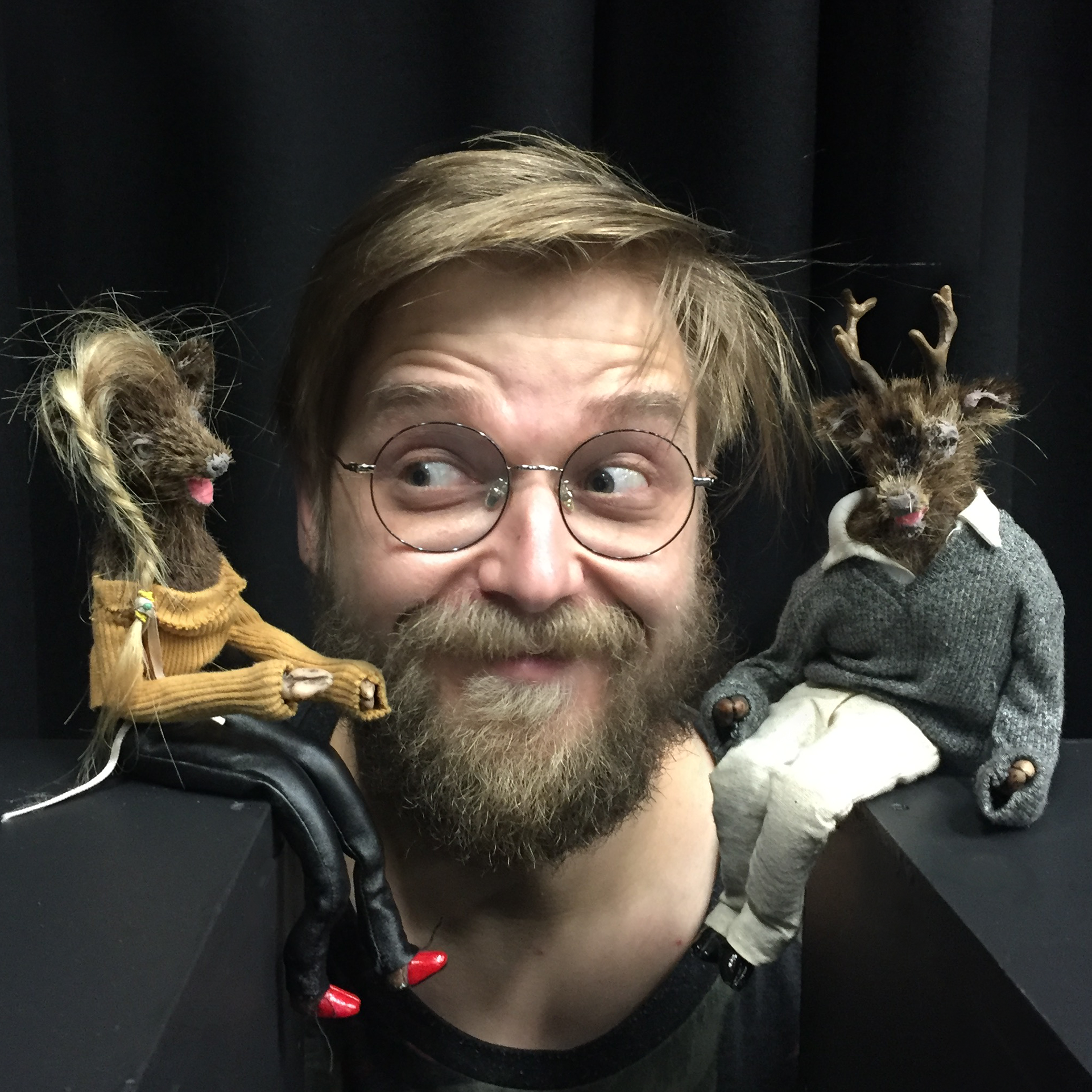 Hi, I 'm a London based creative director, graphic designer, animator and illustrator. I graduated in 2018 with a Master of Arts Degree in Animation at University of the Arts London. 
I worked in many forms, from traditional hand-drawn, digital work to 3D and motion capture projects. I explored animation individually in film and digital forms along with its integration into an installation, web eBook and print. I have over 14 years' experience in print and web design, motion graphics. 
I can to creatively capture the client's brief, based on careful research of the final audience, develop these findings into original concepts and express them across multiple platforms. I am self-motivated and thrive in collaboration with others in the team to create high quality, clear and persuasive visuals.